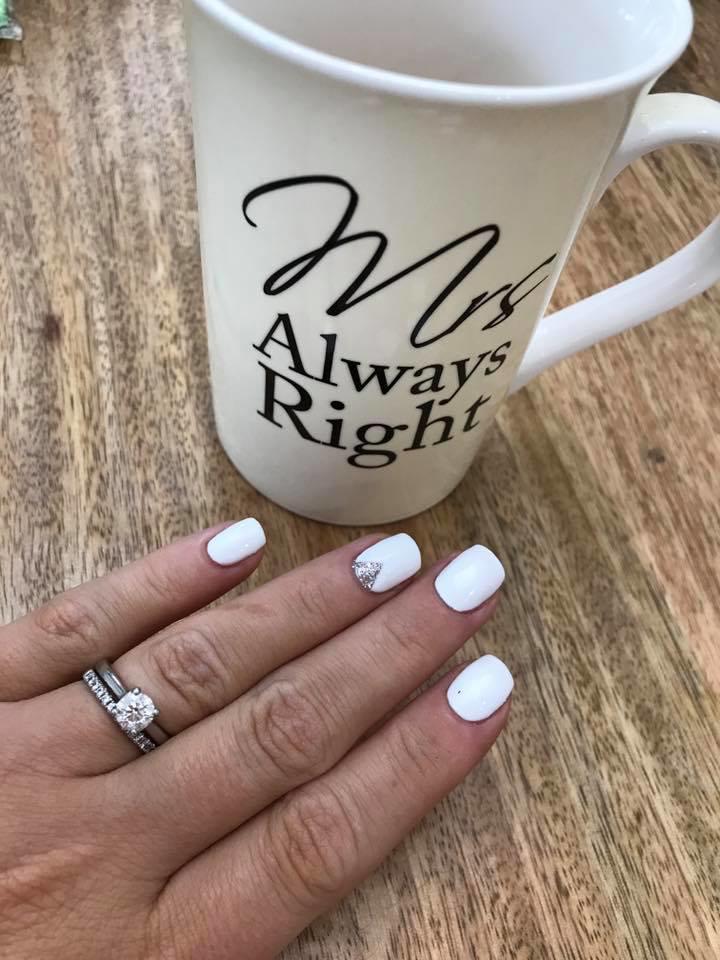 Hey hey. So, there's lots of things to get excited about today. It's Tuesday which means by the time you read this we'll be one step closer to hump day, which means prosecco glasses at the ready! Secondly, I've found the ultimate place to get a white mani. There is nothing worse than a disappointing salon visit. When I created my blog, I wanted it to be a place where readers could come to read about the best beauty treatments and I pride myself on updating you all on the best beauty addresses in Leeds. Last week I found another little gem to add to the list. It's nestled away in the Corn Exchange. Do you remember when the Corn Exchange was full of weird and wonderful shops and it sort of had an alternative vibe? I used to browse those shops for hours buying crystals and dreamcatchers. Well now it's changed quite a lot and has a lovely little nail salon and a hummus cafe. This is not a drill! Here are five reasons why you should visit Ragdoll Nails in Leeds.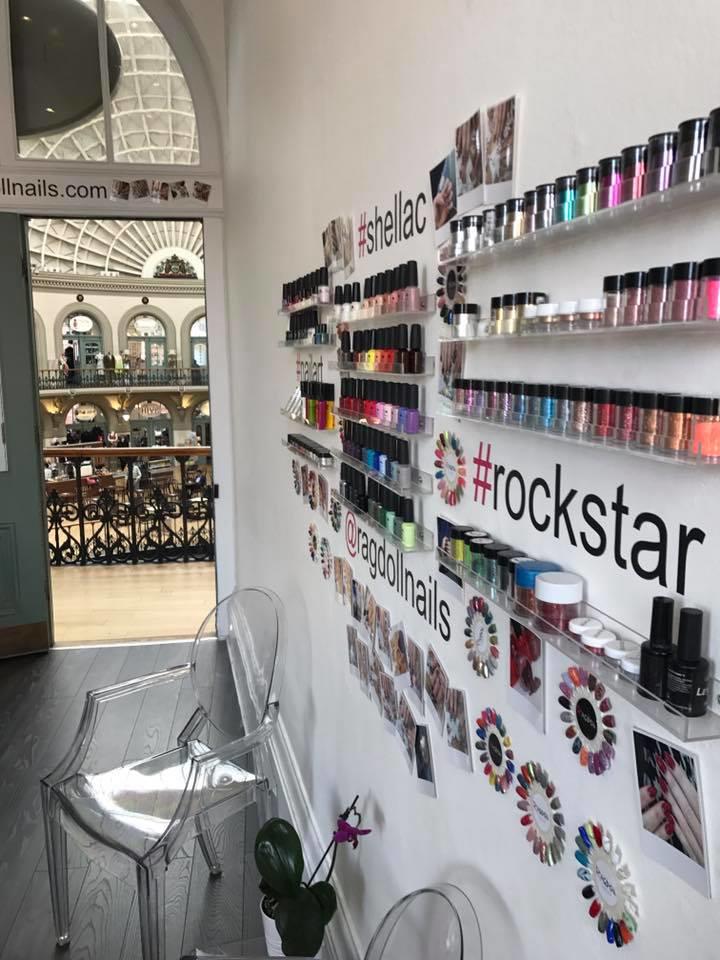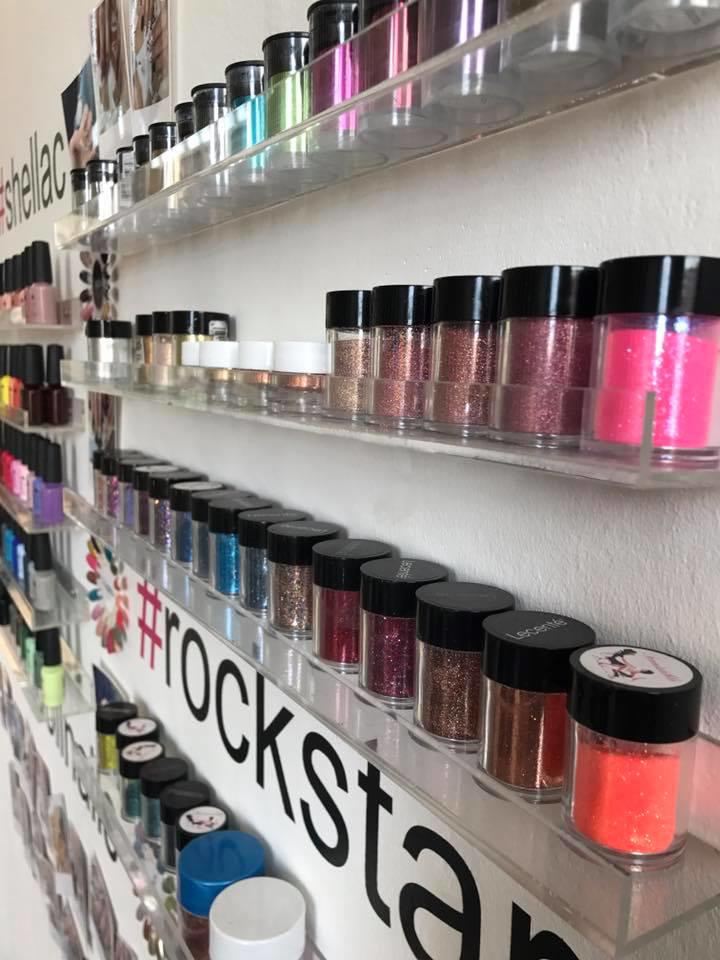 They offer the ultimate white mani
When it comes to gel nails, I've visited a LOT of salons in Leeds and I've been disappointed on more than one occasion. I'm a choosy customer, I like certain brands of gel, I like particular colours and I have strict rules when it comes to my french manicure. So, when I find a salon that meets my every requirement, I like to shout it from the rooftops. Today, we're focusing on the white mani. You would be surprised how many salons in the UK don't actually offer a white mani if they do it's wishy washy at best.
The playlist
You walk in thinking craving a cosy night in and walk out with a strut in your step thinking of nothing else but busting out some Beyonce style moves. I think the atmosphere really matters when you are taking the time out of your day to get your nails done and a little music goes a long way. The playlist is on point.
They're anything but boring
Nail art, glitter, ombre, patterns, prints. You'll find it all here. At Ragdoll Nails, your nails are a blank canvas and you can guarantee they will be five hundred times more fabulous than when you walked in. I opted for these super cute shellac white nails with silver glitter triangles on the ring finger.
They Care
Even though we were short on time, the nail technician was meticulous when it came to cuticle work, buffing and filing my nails to perfection. I've never actually experience such thorough cuticle work anywhere else and my natural nails looked a lot better for a little TLC.
Have you visited Ragdoll Nails before?
*A shellac mani is £25. I was given a complimentary treatment in exchange for a review.