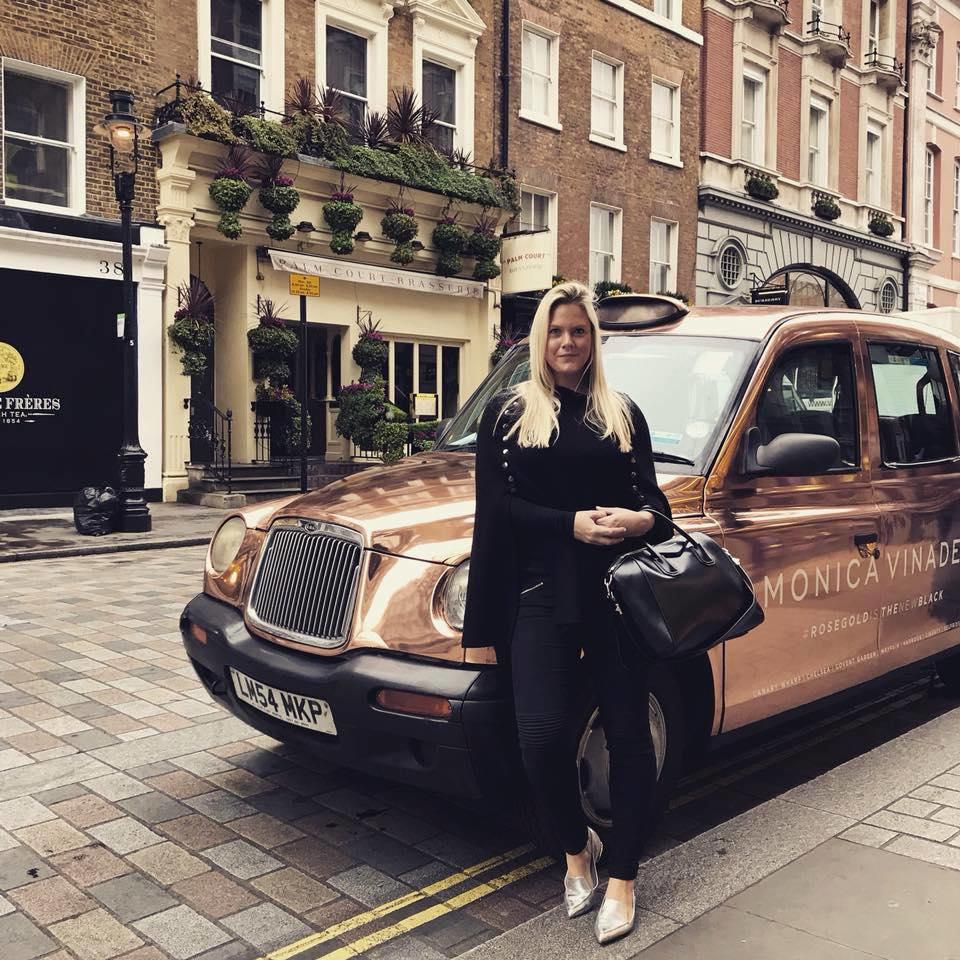 Remie's Luxury Blog is written for those who like to indulge in life's little luxuries and is written by a girl that almost certainly lives beyond her means.
I write words for a living but don't let that fool you into thinking I have any idea what to do next.
I have a degree in faffing (and English), a house, a dog and an urge to jump on a plane at any given moment. I march to the beat of my own drum. Gemini. Cake enthusiast and book lover.