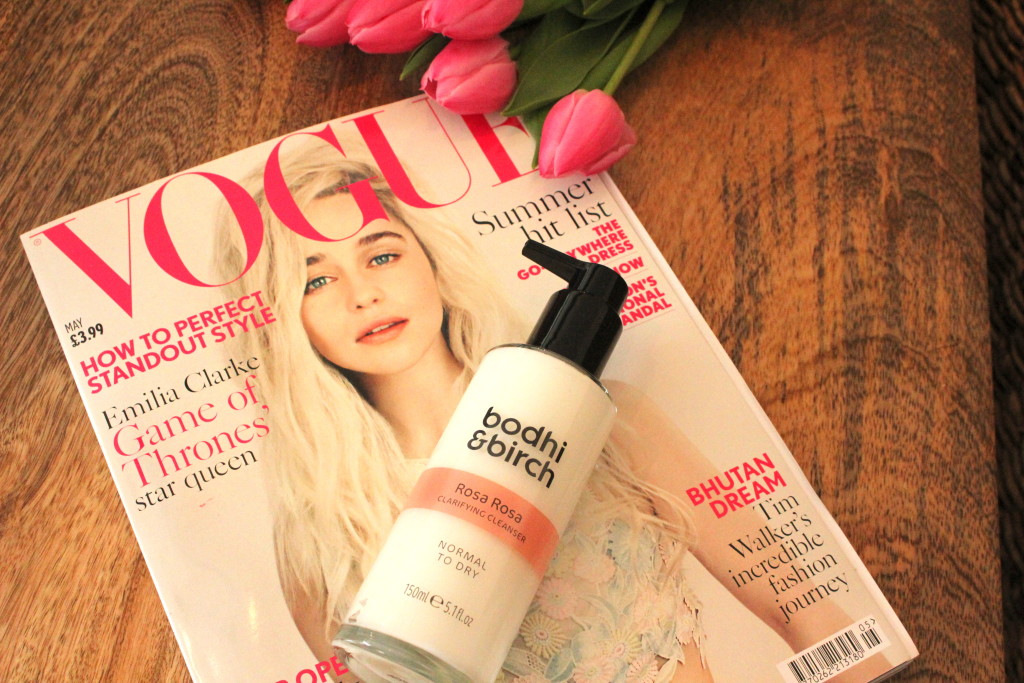 So, I recently read a post that Kara Willow wrote about landing her dream job and why she refuses to say that she's lucky. It hit home. As someone who has worked hard to get where I am, I wholeheartedly agree. From the outside, it may very well look like those shiny parcels that land on my doorstep each day require no effort on my part, but when it comes to photographing them and writing about them, not to mention getting on a brand's radar, that's another story. First let me say I am lucky by nature. I won the work lottery so much at my old company they decided to cancel it, I never come away from a raffle empty handed and if there's a competition to enter, I'll win it. What can I tell you? I have gypsy blood. But when it comes to my blog and my job, I'm afraid luck doesn't come into it half as much. It actually comes down to a 32 year process that began with reading every book I could get my hands on and ended with a degree in English, an internship with a newspaper and a five year stint at a marketing agency. This got me thinking about blogging and blog freebies in particular. (Let me just say that blog freebies isn't a term used, well, ever by established bloggers but I've included it in this post for search/SEO purposes as it is a popular search term). I can't tell you how often I hear from others how lucky I am to receive such wonderful things and I won't lie, I'm very grateful. My blog came about directly from my love of writing and the blog freebies that I'm ever so grateful to receive come from hours of content creation, social promotion and networking not to mention well thought out PR pitches. I've been blogging for six years and so I thought I'd share how my collaborations with brands come about and my experience.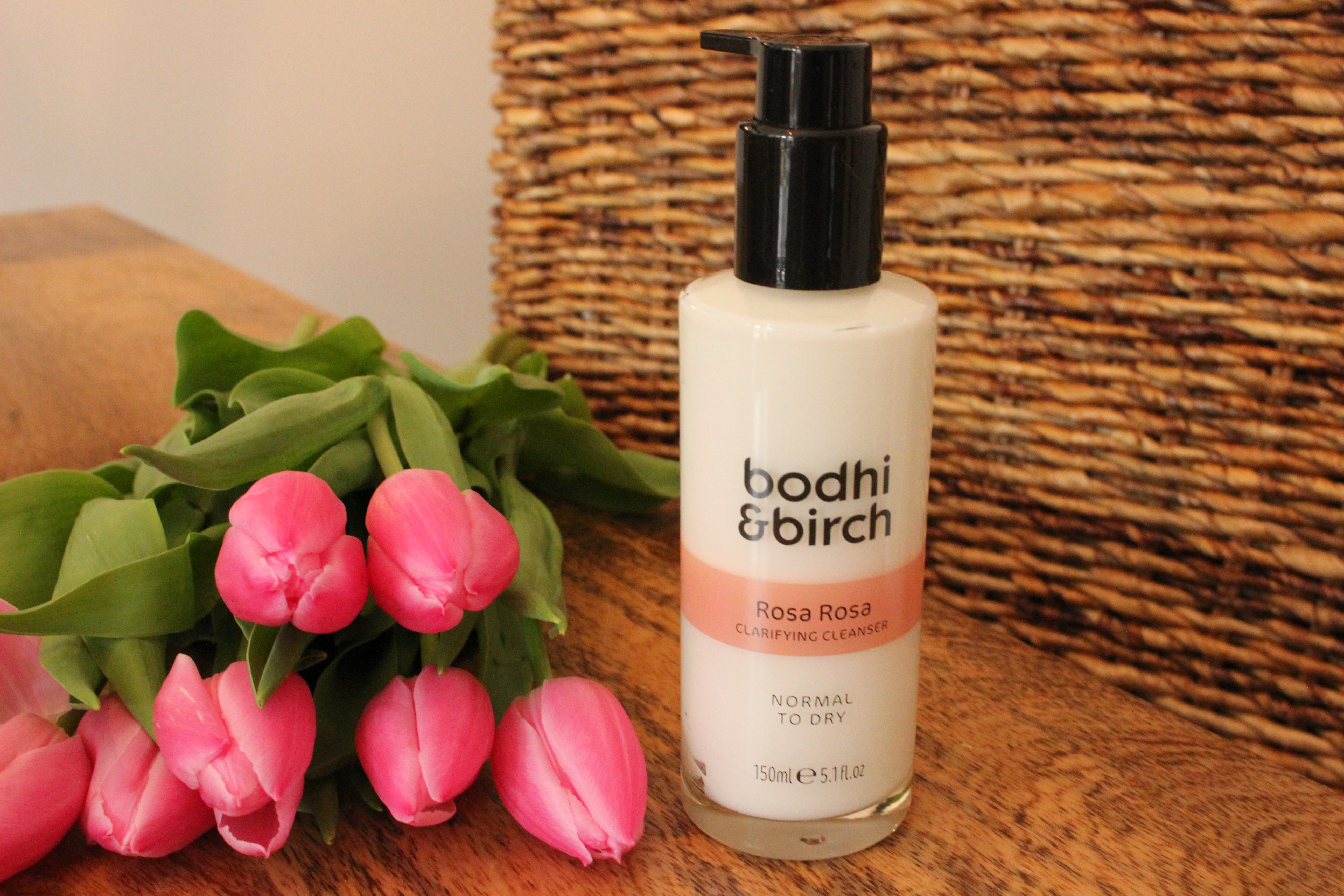 Work Hard 
There is no magic formula when it comes to blog freebies and everyone's experience will be different. I know bloggers who blogged for years before they were sent products and I know others that received products to review within months. For me it was around the 6 month mark and it came as a surprise as I started my blog as a platform to showcase my writing rather than an aim to get things for free. In order for brands to notice you, it is essential to update your blog with fresh content consistently, create a social presence and build a following. You don't need a huge following but it makes sense to create your own niche and this all takes time and effort.
Get on a Brand's Radar 
So, you've created content and set up your social channels. What now? Blog about things that you love and promote it on your channels. If you've included brands in the post, tag them in it. When I first started I wrote posts about my favourite fake tans, makeup and clothes and one day I received a lovely message from a brand I'd included asking if they could send me their latest collection in exchange for a review. The brand was Five Dollar Shake. I was over the moon. So, my advice is, if you want to work with certain brands, include them in your blog content and let them see for themselves the engagement the post gets. It's a bit like creating a portfolio as a writer. You wouldn't expect a travel company to give you a writing job if you have no experience writing about travel and it's just the same with bloggers. You can't expect beauty brands to go out of their way to notice you or work with you if you have no record of blogging about this niche.
Create a Bespoke Pitch 
Bloggers have different opinions when it comes to pitching to brands and PRs. I personally encourage it. However, there are rules that I always abide by. The absolute worst thing you can do is create a generic template email and send it out to every PR contact you can find. Take a bespoke aproach and make sure you address the chosen PR by name. You wouldn't appreciate a blanket email so why would you go about a pitch in the same way? If your blog complements the brand and you can offer them something, don't hesitate to introduce your blog in an email. By that I don't mean outright asking for specific items or blog freebies. No PR wants or will tolerate a shopping list. Nope. Tell them why your blog is a great fit, attach a media pack with your stats and include a good angle for a potential post or collaboration. Ask to be added to their media list. Make their life easier. Also, a how's your day or some friendliness goes a long way. PRs receive hundreds of pitches each day, so stand out from the crowd and always be polite.
It's also worth mentioning that blogging isn't cheap. You'll shell out for website hosting, business cards, a flashy camera for your product photography, travel to events, filming equipment, casually invest in a drone. It really puts that free moisturiser into perspective.
What are your opinions on blog freebies?