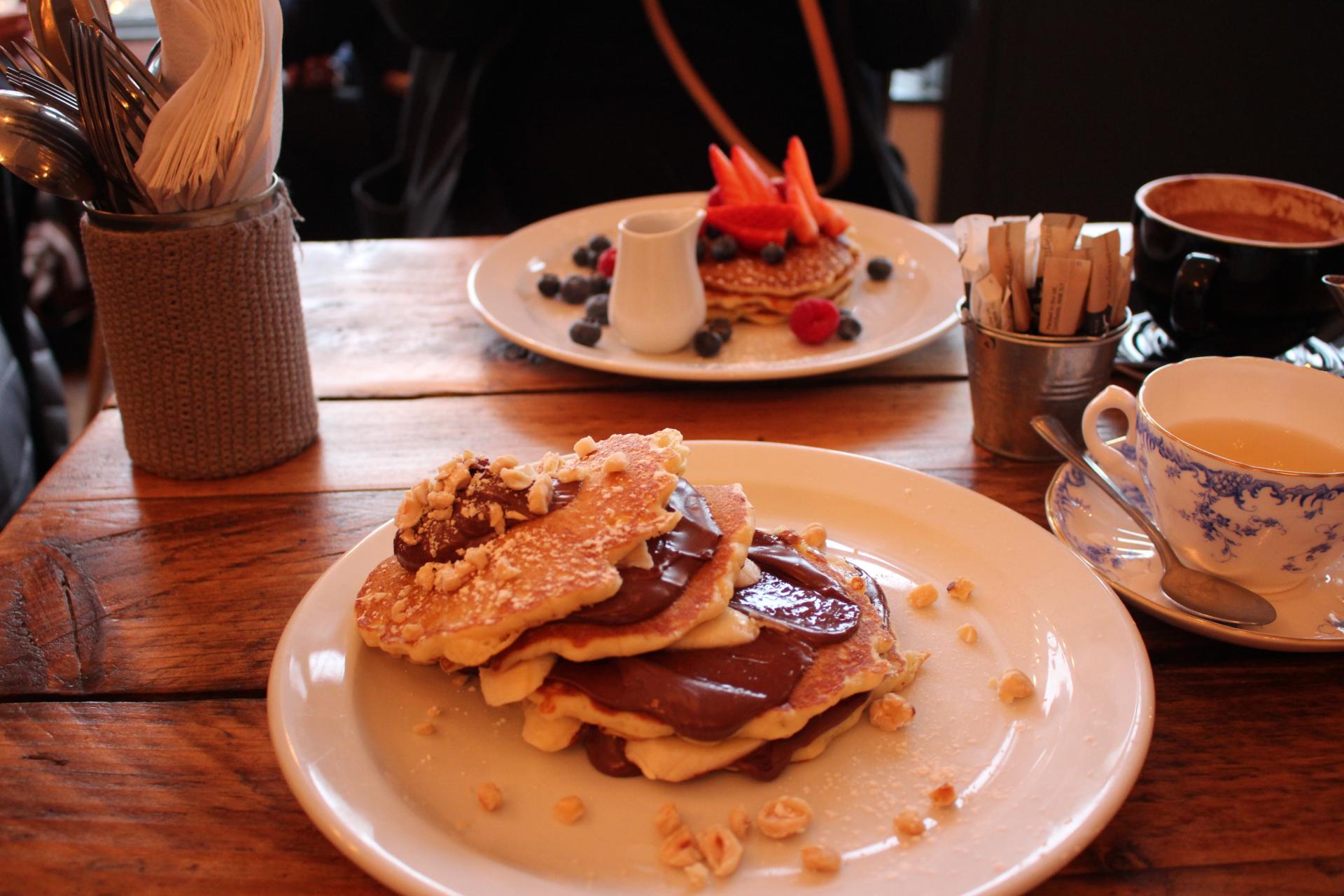 I love my comfort zone and not many things will make me leave it. In fact, one of the reasons I went freelance (apart from embracing my earning potential) was so I would never have to speak to people I didn't want to speak to, give a presentation in a boardroom or have multiple client calls a day. However, while freelance writing takes away some of these scary situations, blogging has meant I still have to put on my big girl pants and go to events alone. And thank God it does because sometimes you find yourself meeting people on your wavelength (Annie), people that inspire you (Em) and people that make you laugh so much you actually develop abs (Claudia). Making new friends is hard. Right? I mean, as a blogger, I constantly find myself in anxiety-inducing situations where I'm completely outside of my comfort zone turning up to events on my own, talking to people I've never met and basically trying to socialise when all I really want to do is hide in the bathroom. I'm never a huge fan of attending events on my own, but after the first few, there tend to be a few familiar faces in the crowd and each one gets a little easier. Here's a few examples where I've stepped out of my comfort zone in 2017 and why I'm glad that I did.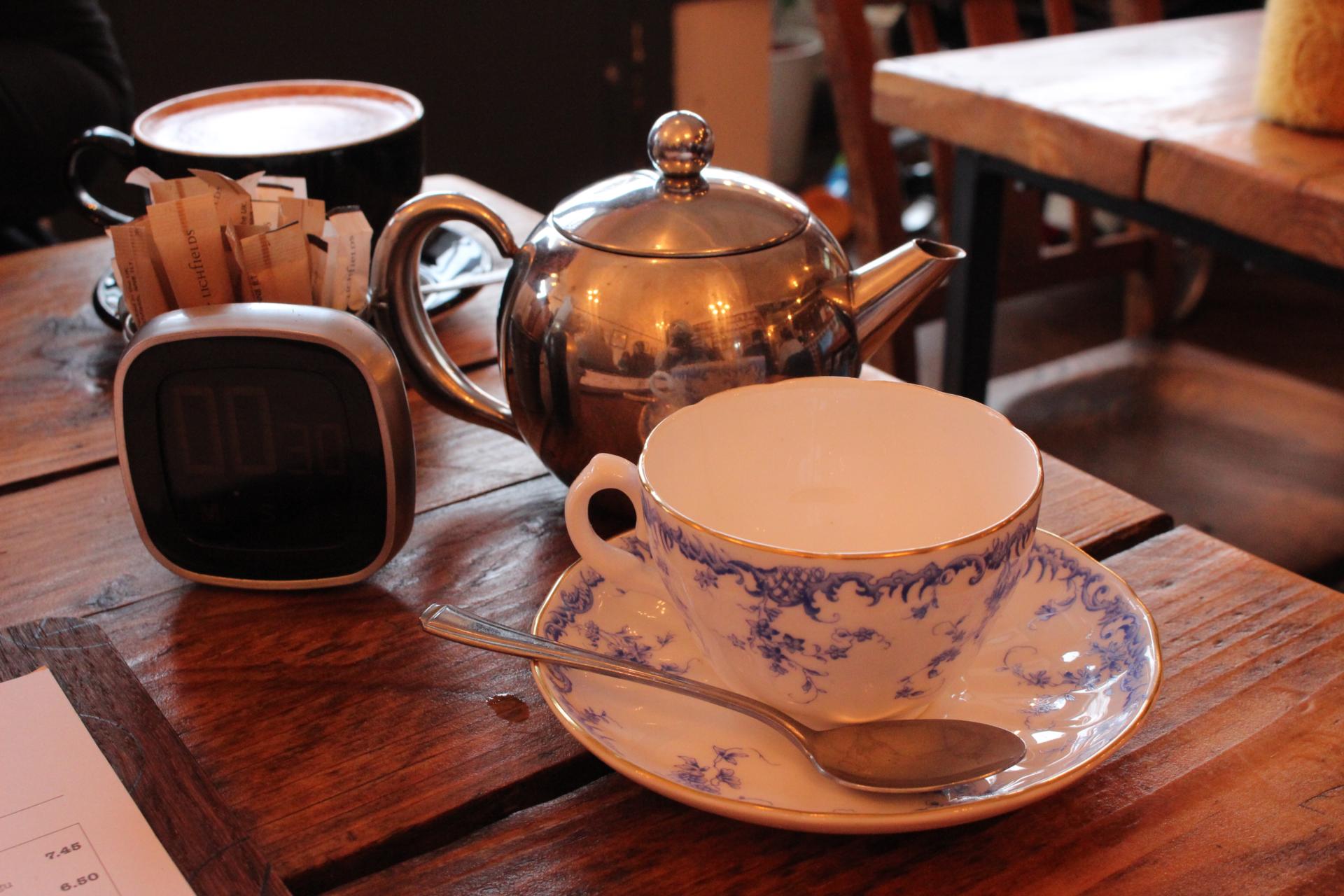 Invite a blogger to brunch
Right ok, so we're jumping in the deep end here. A few months ago, I went for brunch with a blogger I'd never met before after reading one of her blog posts that was oh so relatable and I'd dropped her an email to say how her post had really touched me and how nice it was to know that someone else out there felt those things. I've never done this before, but when I read her post I honestly felt like I could have written those words myself so I reached out. I'd followed Victoria from Apartment No4 for a while on Twitter but I never realised that we were around the same age, lived in the same area and did similar things for a living. We met for brunch and clicked from the get-go and now I've got someone likeminded to go for brunch with. The truth is, I've met some truly inspirational women through blogging that I'm now lucky enough to call friends. There are bloggers that I wouldn't hesitate to call for cocktails and a catch up so I guess what I'm saying is that it's nice making new friends in the blogging industry even if meeting someone you have never met for brunch seems all kinds of crazy. Send the email, reply to that tweet, you just never know when a new friendship could develop.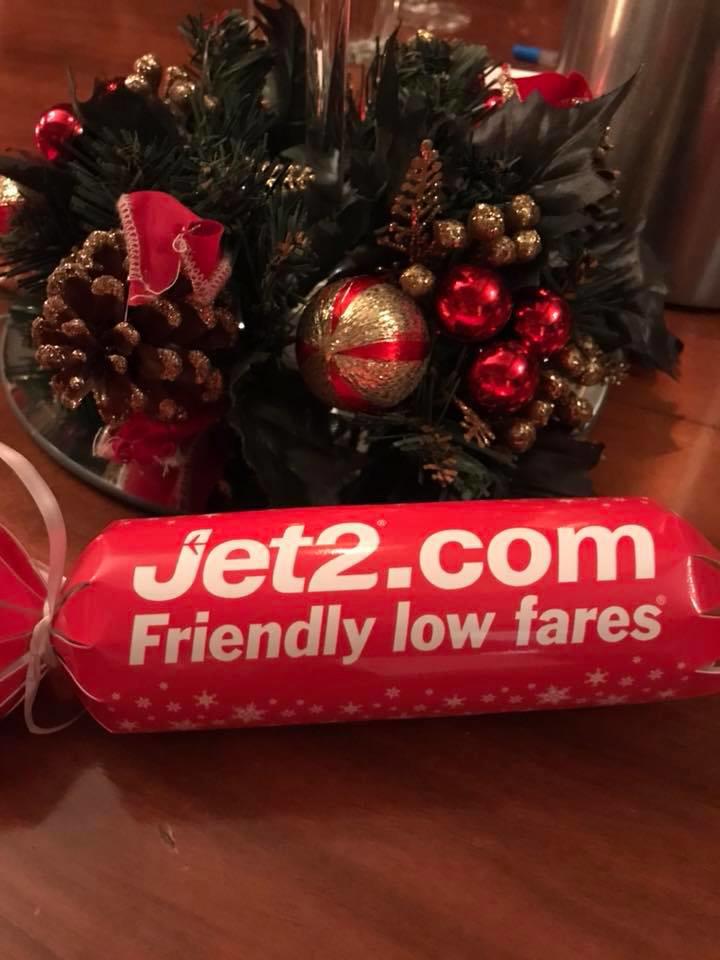 Go to that blogger event
I recently went to a wonderful blog event with Jet2.com and met a blogger I've followed on Twitter/Insta for ages. I'm sure you've heard of Jess from The Travelista but if you haven't pop over and give her blog a read. It's pretty inspiring and she's just rebranded her blog design so even more reason to go and leave her a nice comment! We spent the evening enjoying Christmas dinner and it was so nice to meet not only Jess but the Jet2 team and lots of other local lifestyle and travel bloggers. Before I set off, I got all kinds of anxious about the event, like what if I didn't know anyone or what if it was awkward but the Jet2 team were so welcoming and they really spoilt us with a three course festive feast and a fun travel-related quiz in which it became quite apparent that my Geography skills really needed some attention. It's easy to say no to events especially if you don't know anyone but I always come home feeling like I've overcome a big hurdle confidence-wise.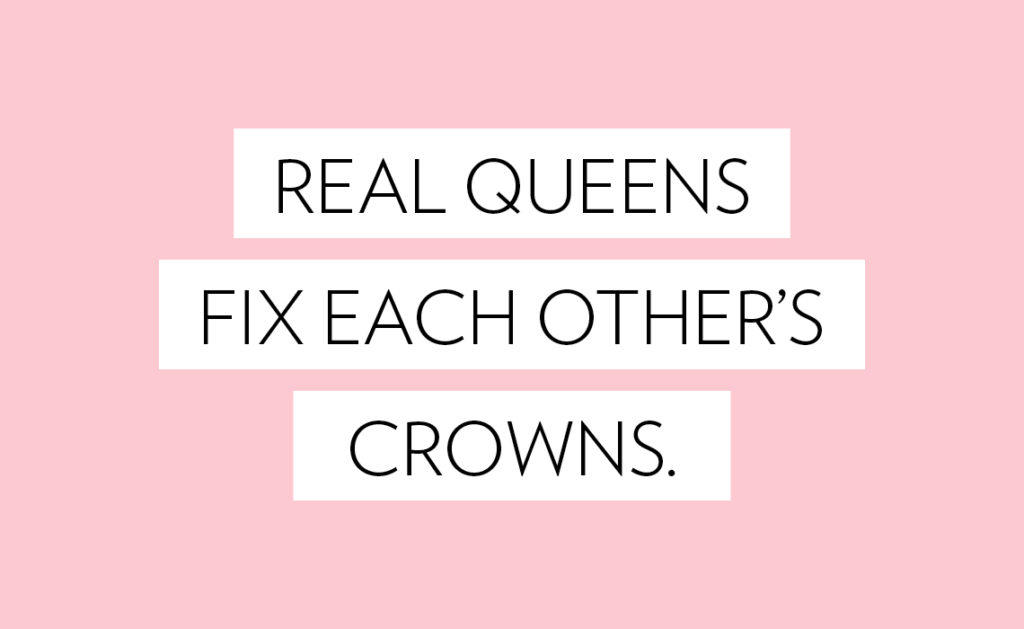 Be someone's cheerleader
We all know that getting likes and comments on your blog or social channels is harder than ever these days and interaction for so many of us is at an all-time low. However, now that I'm more obsessed than ever with Instagram likes and comments, I've noticed the bloggers and non-bloggers who always like my images and tweets and it's made me appreciate this small gesture so much more. These likes often turn into comments and saw this and thought of you style replies (Laura Turner you're DMs make my day!) and it's so funny how an online friendship can form without even meeting the person in question. Your online partner in crime could be just a tweet away!
Have you stepped out of your comfort zone lately?
Have you made any unexpected friendships through blogging?