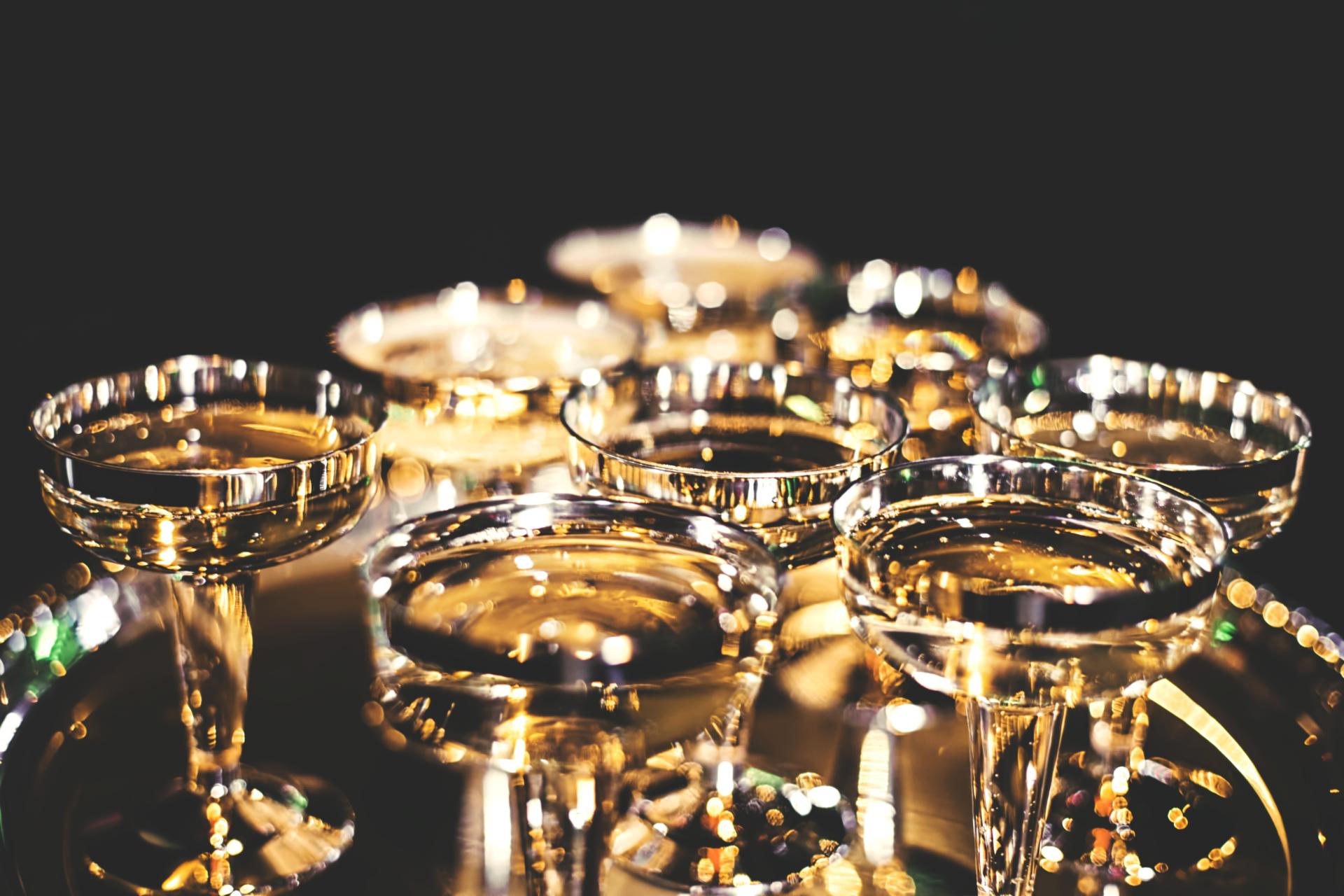 New Year's Eve is a funny one. Most years we pile into our friend's house, get cosy, drink champagne and play games and eat party food. We've never been those people who like to be out out when the clock strikes 12. This year, we have something a little different up our sleeve. If you've yet to make plans, here are five fabulous ideas to help you bring the new year in in style.
A Cosy Ski Chalet in France
Ok, so I've always wanted to wake up on New Year's day, pull on some snow boots and enjoy alpine inspired festivities somewhere fabulous like Val d'Isere. There's something about waking up to fresh powder as far as the eye can see. Sipping hot chocolate, mulled wine and hot toddies in a hot tub with epic snow-capped mountains as your backdrop. I mean, just think of the fashion possibilities. Did I mention Apres Ski? A chalet style trip has something for everyone. Don't want to ski? Hit the spa. Don't want to be in the thick of the action? Swap the hustle and bustle of Apres Ski for the luxury of private dining in your own chalet. Quiet night in? Toast marshmallows in front of the outdoor fire pit. I've found my dream chalet and this could well be our New Year plans sorted in 2018.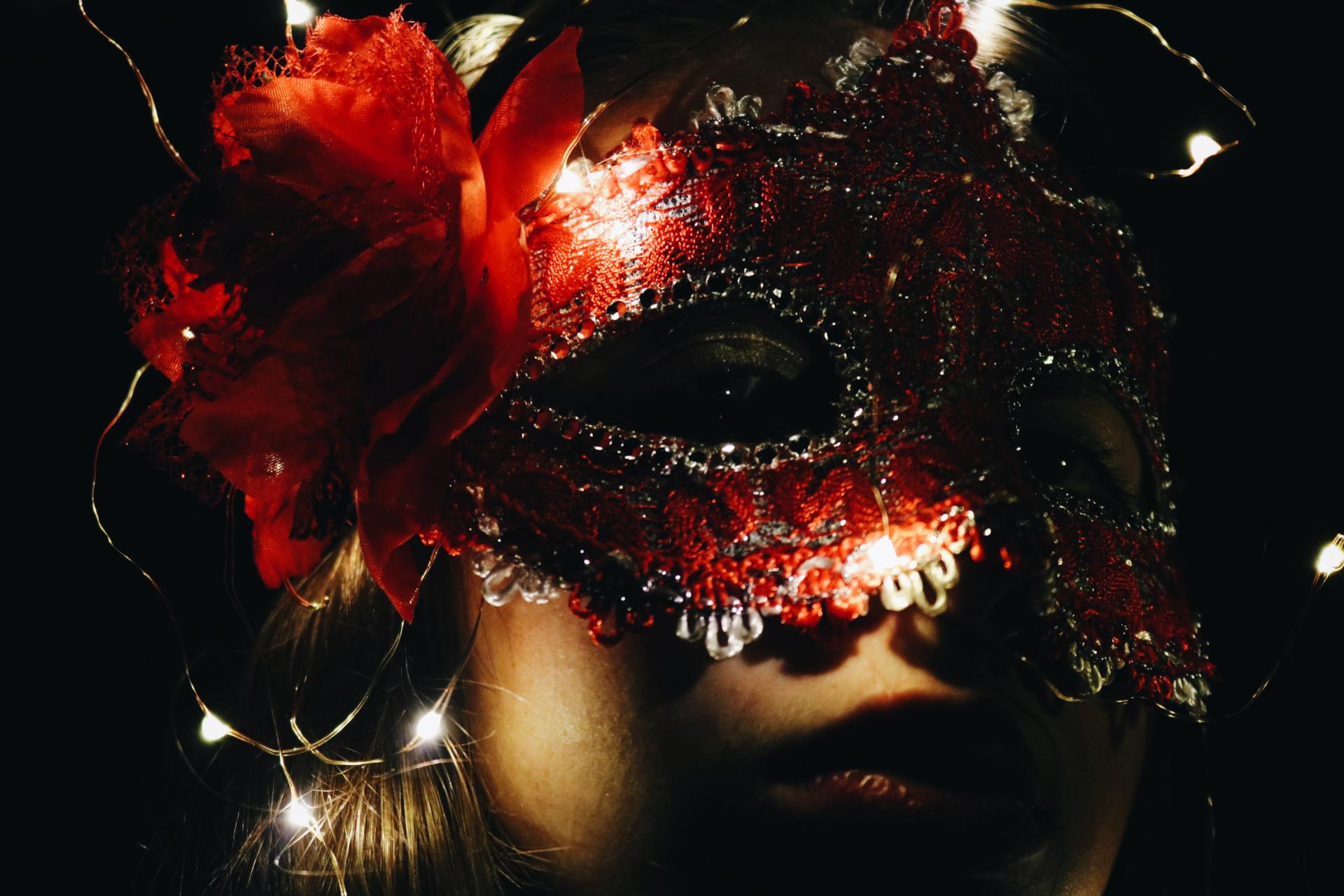 A Masquerade Ball in Manchester
But what about 2017? So, this year, we're packing our bags and heading to Manchester with our fancy masquerade masks firmly in hand. Going to a Masquerade ball has been on my bucket list for as long as I can remember. Apart from the fact that I'm still hunting for the perfect dress, I'm expecting big things from this New Year's celebration. Follow along on my Insta Stories, I'll be featuring all the glitz and glam there.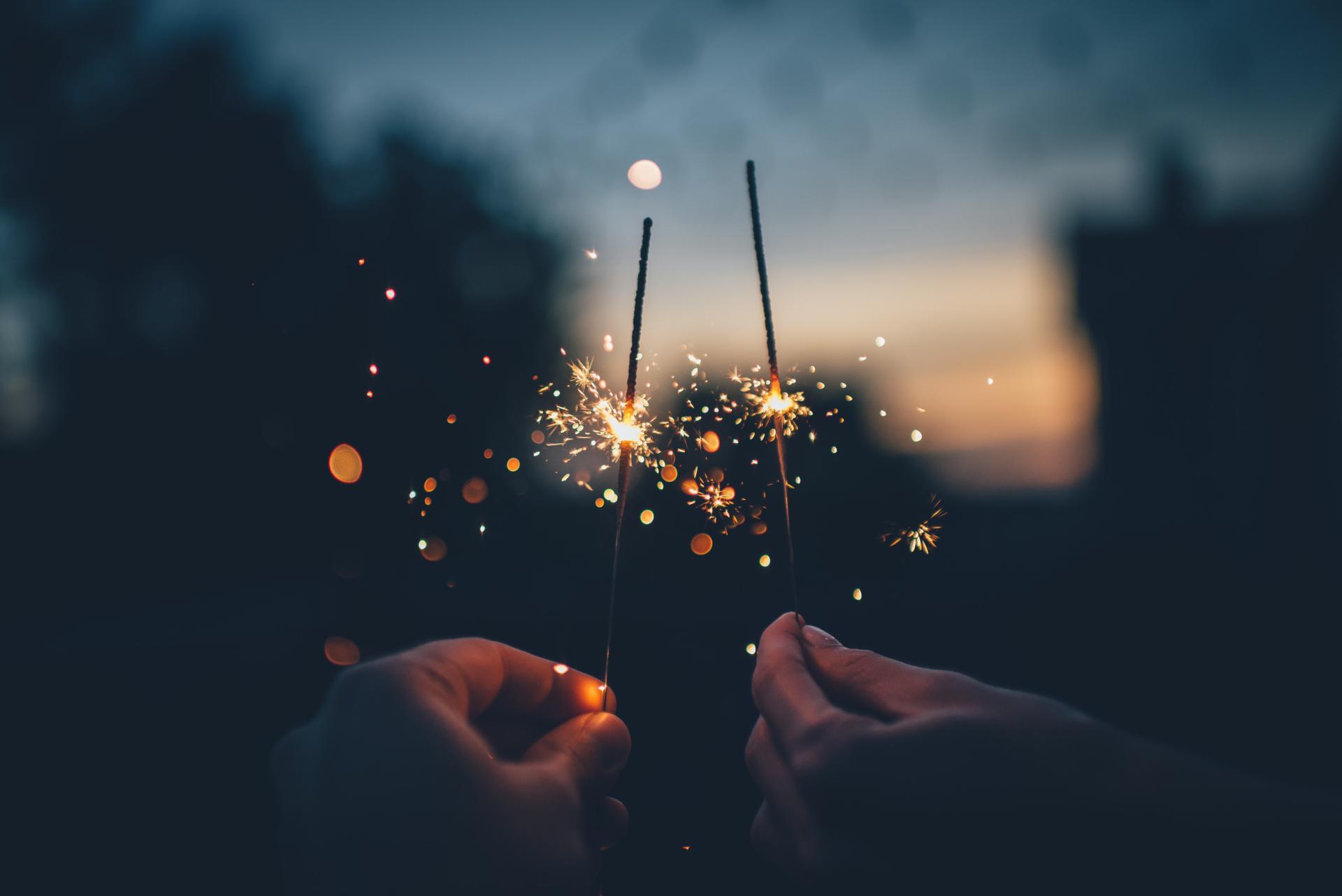 Fireworks and Fancy Dress in Berlin
Berlin has actually never been on my travel bucket list, but I recently read about their New Year's traditions and to be honest, it sounds like a lot of fun. First of all, it involves fancy dress which is always a tick in my book but then you take part in a 10k run all the while flipping pancakes until you cross the finish line. If you are looking for something a little different (and a great story to tell), this is for you. There's also amazing firework displays, it doesn't get more New Year-sy than that.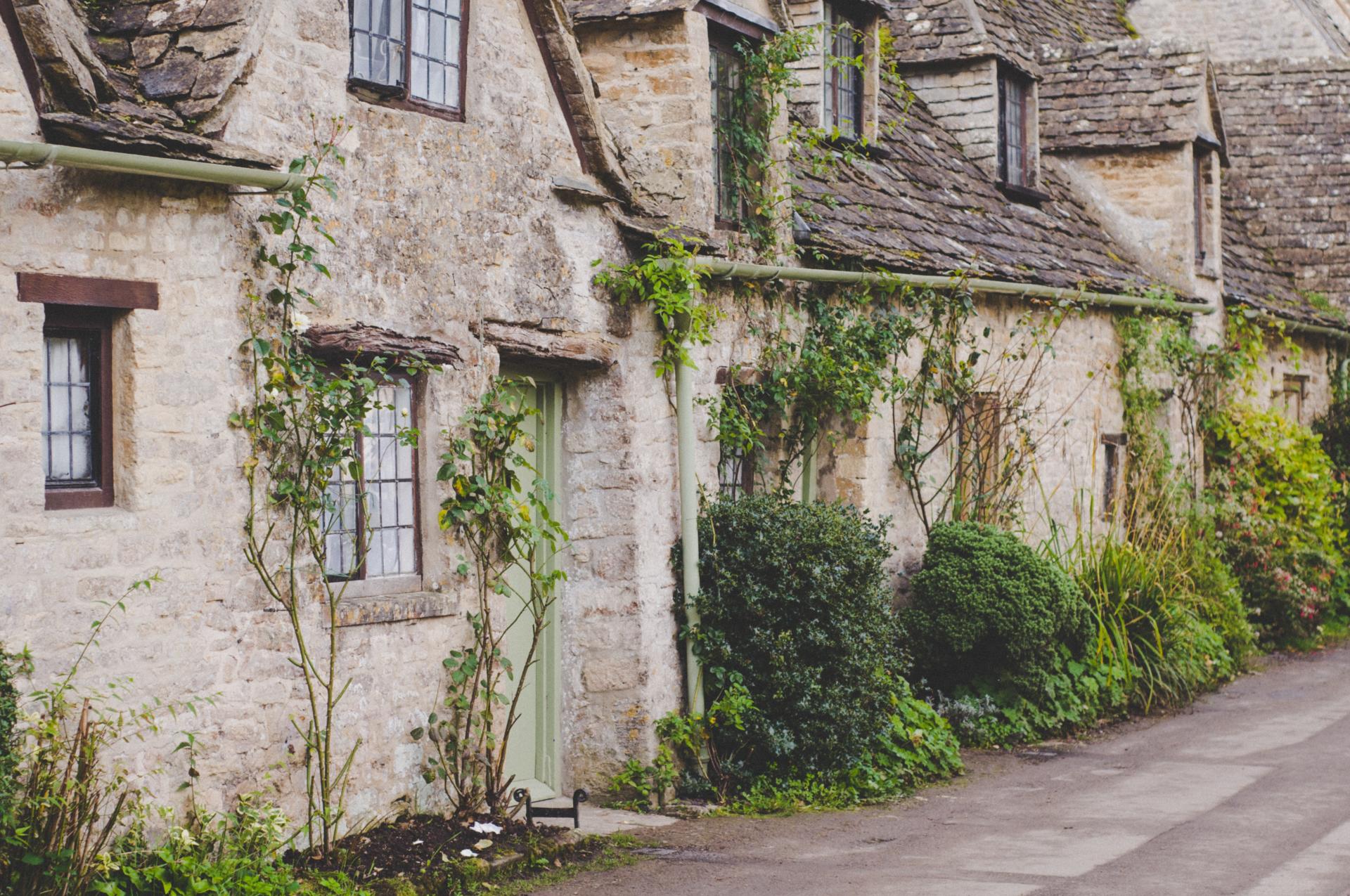 A Country Cottage
So, maybe I've watched the holiday too many times this Christmas already but I love the idea of renting a picturesque cottage with a group of our closest friends. If you like spending the new year as a big group with a the more the merry style approach, a cottage is perfect. Preferably with Jude Law style hotty living locally for your single mates. The Cotswolds would be the ideal location and don't forget to book a pub lunch for New Year's Day.
How are you spending New Year?
*This was a collaborative post with Le Chardon Val d'Isere.