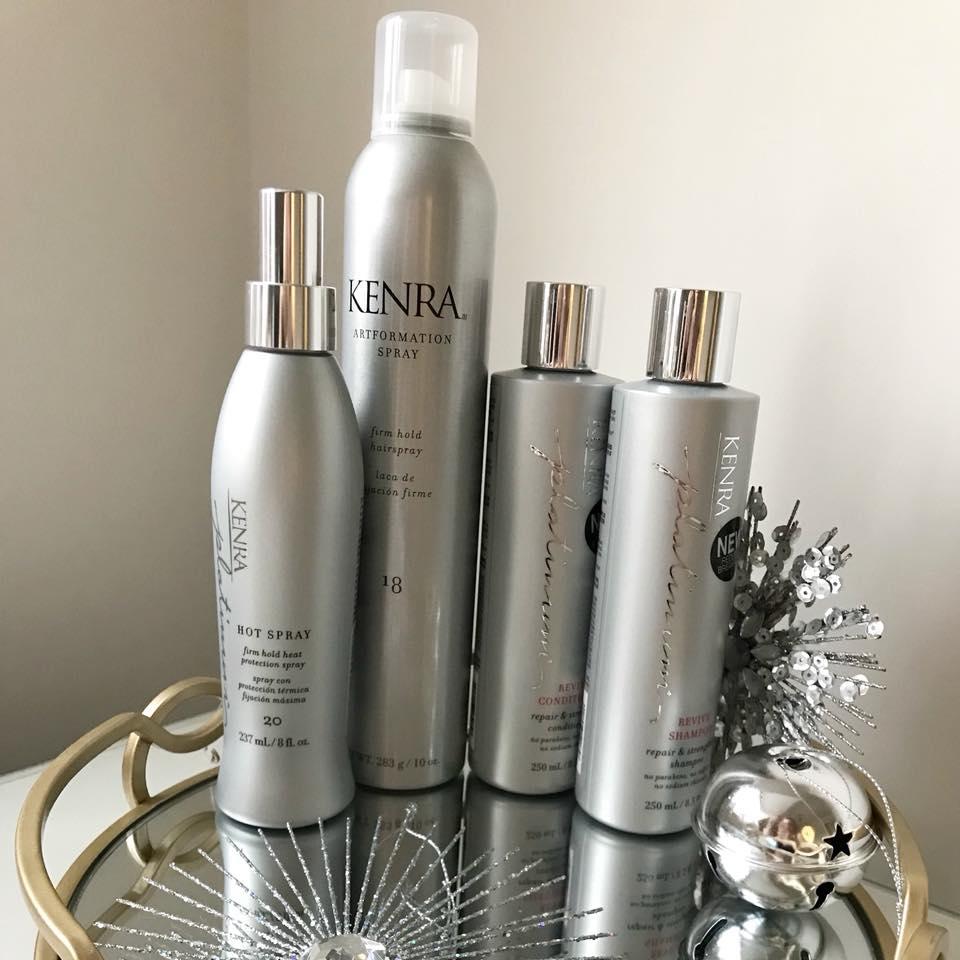 This morning I looked in a magnifying mirror and I've had to console myself with a chocolate hobnob. I'll be 33 next year *gasp* and while things aren't overly saggy and baggy, I can see a few lines forming around the eyes and my skin is super dull, so I'm throwing money at the problem and switching up my skincare routine slightly to try for brighter, tighter skin. Here's a rundown of the new products I'm trying out this month. There's not that many as all of my makeup decided to run out all at the same time and my bronzer smashed so most of my beauty budget has gone on replacing all of my must-have makeup.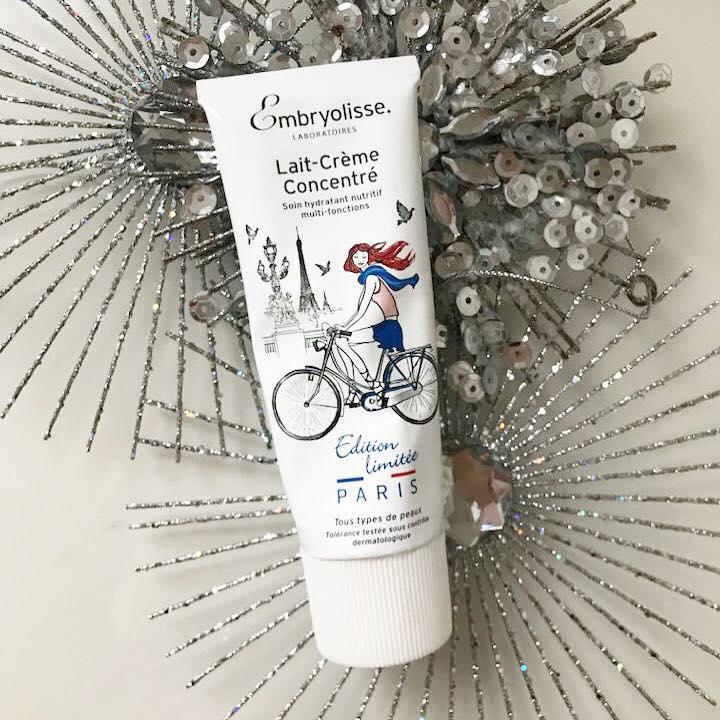 *Embryolisse Lait-Crème Concentré
This intensive moisturiser has been an actual skin saviour of late. You might have seen my little rant on Twitter about my skin taking a turn for the teenage recently. I don't know what to tell you but ever since I came off my pill, my skin has been a little ropey, to say the least, but I've been so preoccupied with my jeans shrinking (or my thighs growing) that my skincare routine has taken a back seat to the vigourous body brushing that's been going on. I've been slathering this on at night after cleansing and toning but I've also used it before a night out as a primer (this can literally be used as a mask, moisturiser and a primer) and it gives you a gorgeous dewy finish. When I wore this for the first time, my friend actually broke off mid-sentence to ask me why I had holiday skin and what highlighter I'd used. I hadn't used highlighter so this was the sole cause of the glow. Impressive no? In short, it's a great multi-tasking product and perfect for when your skin is on the dry side. I've used Embryolisse Lait-Creme Concentre in the past and my only bugbear is that the packaging is a little basic. This limited edition Paris inspired packaging is way fancier.
Garnier Sheet Masks 
When I can't afford to pay my mortgage anymore it will be because I've basically bought shares in Garnier. I mean over the past few months, I've bought a lot, and I mean a lot of Garnier sheet masks. They are actually quite addictive. I've found myself picking up a few without fail every time I go into Boots and it's fair to say I've really invested. There are hydrating ones, revitalising and glow revealing ones and they make such a difference in just 15 minutes. The thing is they are only £2.99 so before you know it you've picked up a couple for the pre-night out pamper session, the long flight you've got coming up and the nice bath you've got planned for later. To think I was going to waste my money on those super expensive sheet masks when these affordable ones give you oh so glowy skin in a flash. I mean who knew that great skin could only cost £1.99? Cheap, *whispers* if you don't buy 4578 of them.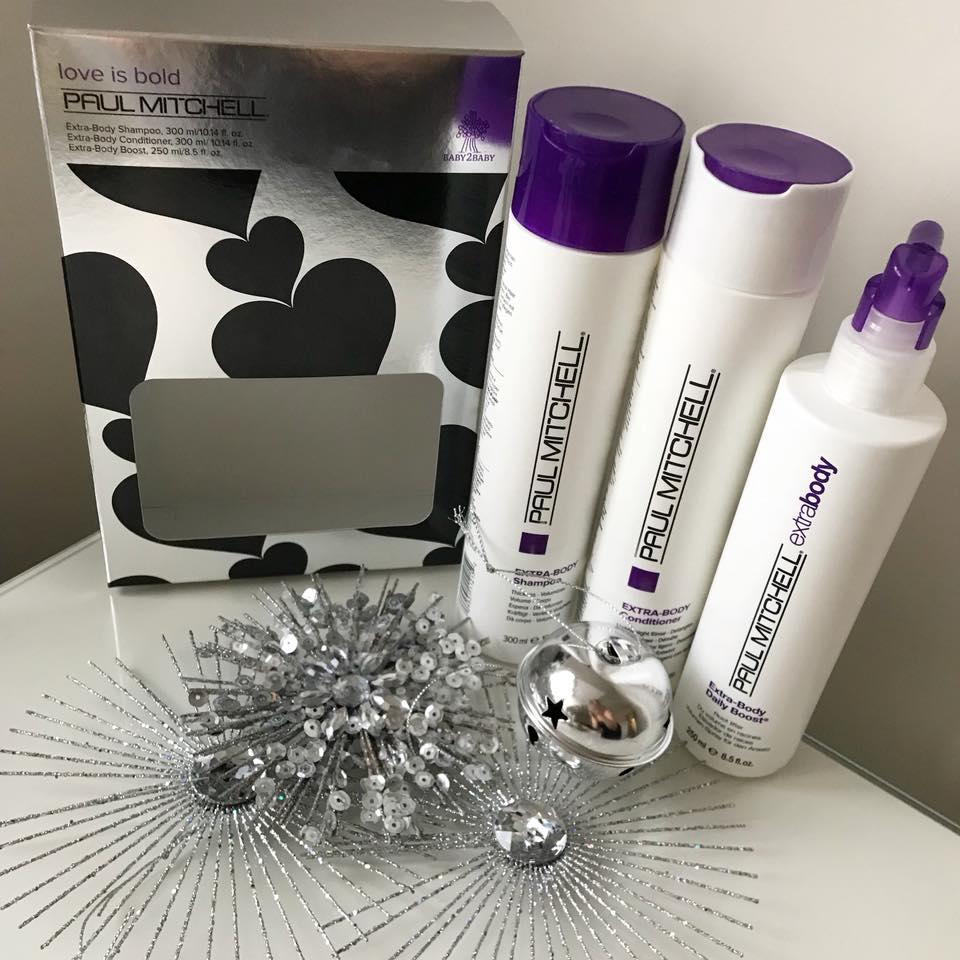 Paul Mitchell Extra Body Shampoo and Conditioner 
I was gifted a few haircare products at the Salon Success Jingle Mingle last month and I've been testing them out. We were all given bespoke haircare gifts to complement our hair type which was such a nice touch. My fave by a mile is the Paul Mitchell Extra Body collection. I mean who doesn't want more body? I alternate this range with products for coloured hair so my highlights don't fade. I love this collection because it gives the roots a nice life and my hair definitely has a little more bounce and body. Basically, it does what it says on the tin which is always nice. I also got the most amazing detangling hairbrush that blows my tangle teezer out of the water. I mean that's a bold statement to make! I'm also trialing some Kenra haircare products (Kenra is Paul Mitchell's sister brand) that are specifically for damaged hair. Blondies! This one is for you. Full report coming soon.
If you are thinking of stocking up on a few new beauty buys or it's that time to replace your go-to bronzers, foundations or eye palettes, Go Girl are doing an incredible giveaway at the moment where you can win £200 of Look Fantastic vouchers. It ends on the 20th December so GO GO GO! This is one of my fave places to shop for beauty products so pop over and enter if like me you have a beauty shopping list as long as your arm.
*This was a collaborative post with Go Girl but as always the opinions stated are 100% my own.