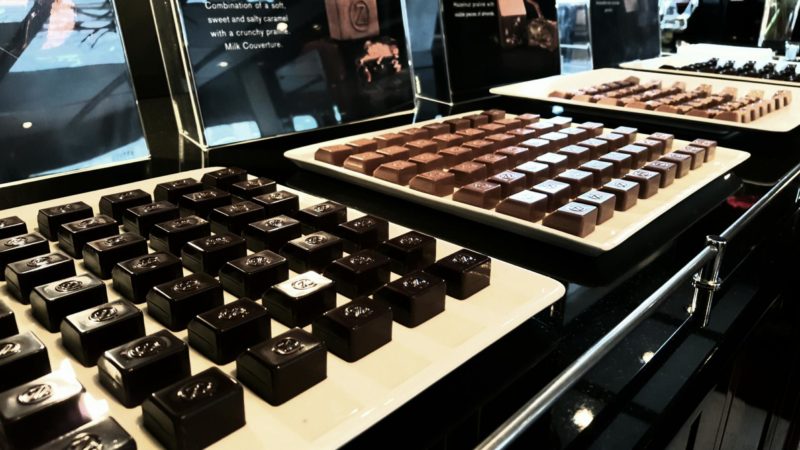 Every so often an invite for an event in London pops into my inbox that is too good to miss. Last month, my Mum and I hopped on a train to London to attend a soiree hosted by french chocolate brand zChocolat. After all, it's not every day that you get to go chocolate tasting on a yacht. All aboard!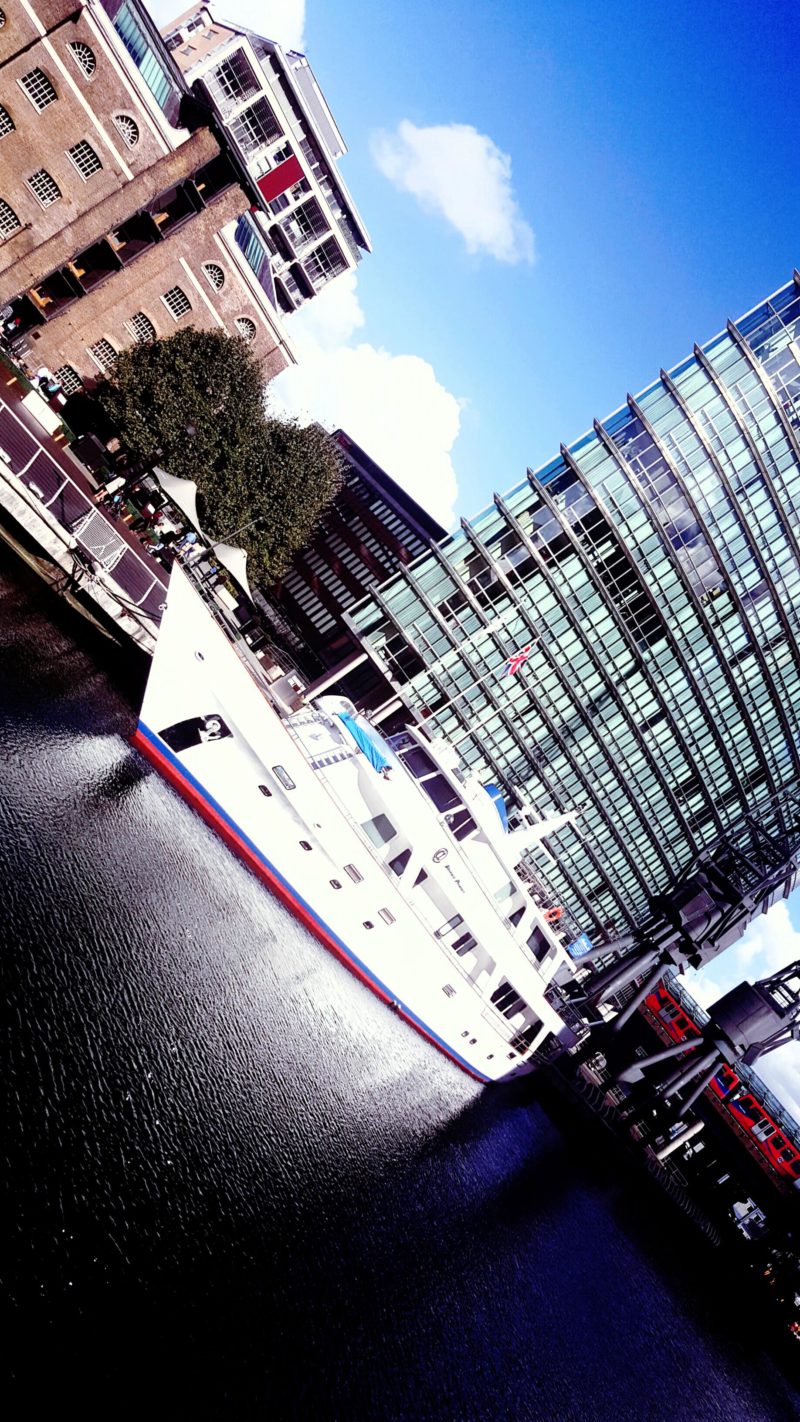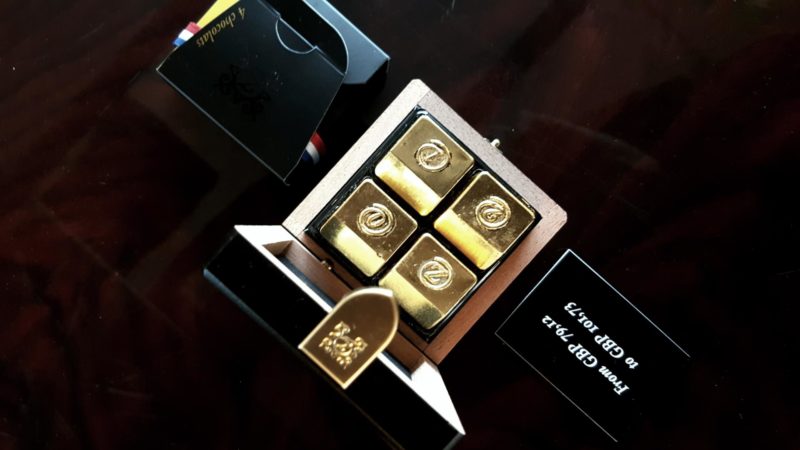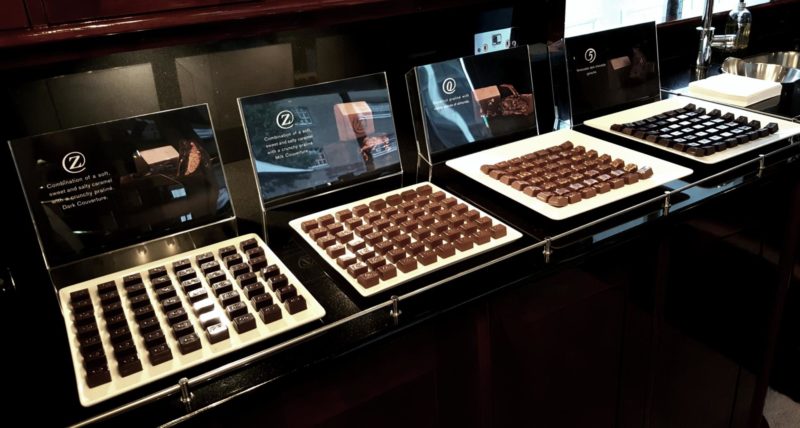 zChocolat chose the incredible Absolute Pleasure Yacht as their venue and it really added a luxury touch to the tasting. The yacht is moored in the business district of London in Canary Wharf. We were welcomed aboard and given an introduction to the brand and a first look at their Holiday Gifting collection. It was very fancy to say the least. My absolute favourite by a mile is the Gold collection (this will come as no surprise). The chocolates are wrapped in 8 24 carat gold leaves. Would this not make the most outrageously luxurious gift for a loved one?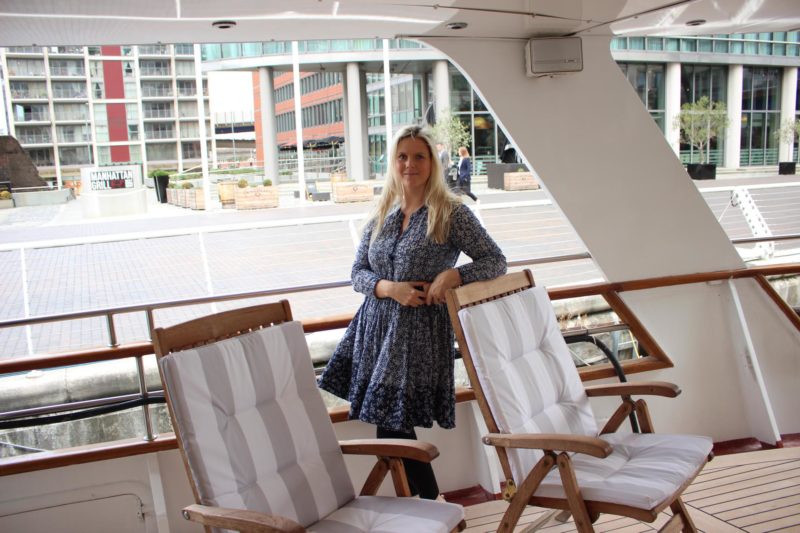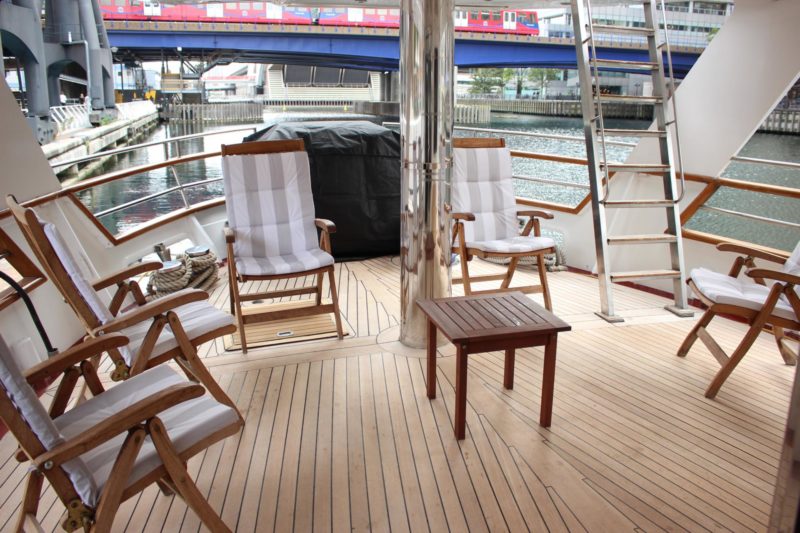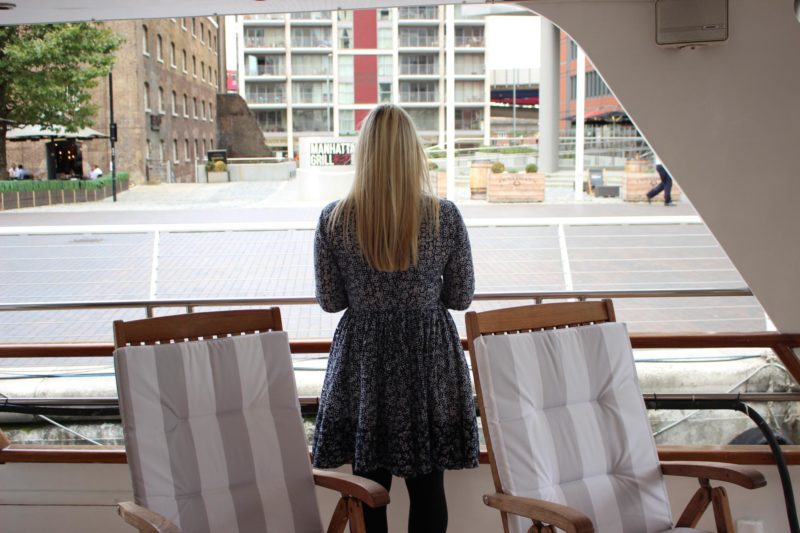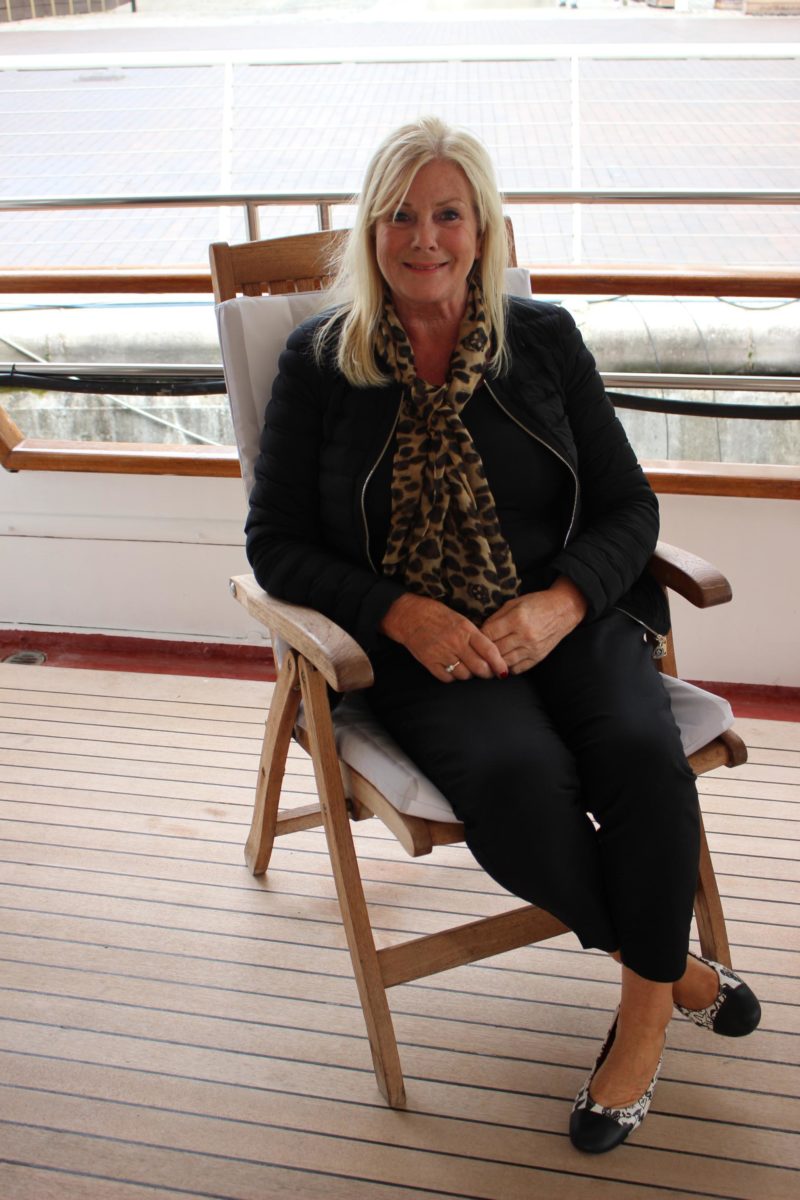 During the event we got to try some of the most delicious offerings from the zChocolat collection including decadent Italian truffles, French almonds and vanilla infused hazelnuts. The chocolates themselves are so silky and smooth but the packaging is beyond divine. You can personalise them with names of friends and family or your company name should you be in need of a posh corporate gift.
Now, it's almost that time when we start thinking about our Christmas shopping and these chocolates are my first go-to gift. You know, that gift that everyone will love and will put you in the good books for weeks to come? These chocolates are designed to be savoured so they will think of you each time they open the box. If you are looking for an extra special Christmas gift, keep this lovely chocolate brand in mind. They are great for those extra special occasions when you want to impress. Your mother in law, your business partner, your wife. When you need a gift that is unique and luxurious, these chocolates will score you some serious brownie points. Why not pick up a box for whoever is hosting Christmas dinner this year? Who knows, maybe a box of these might even tempt me into the kitchen! *hint hint*
Have you started your Christmas shopping yet?