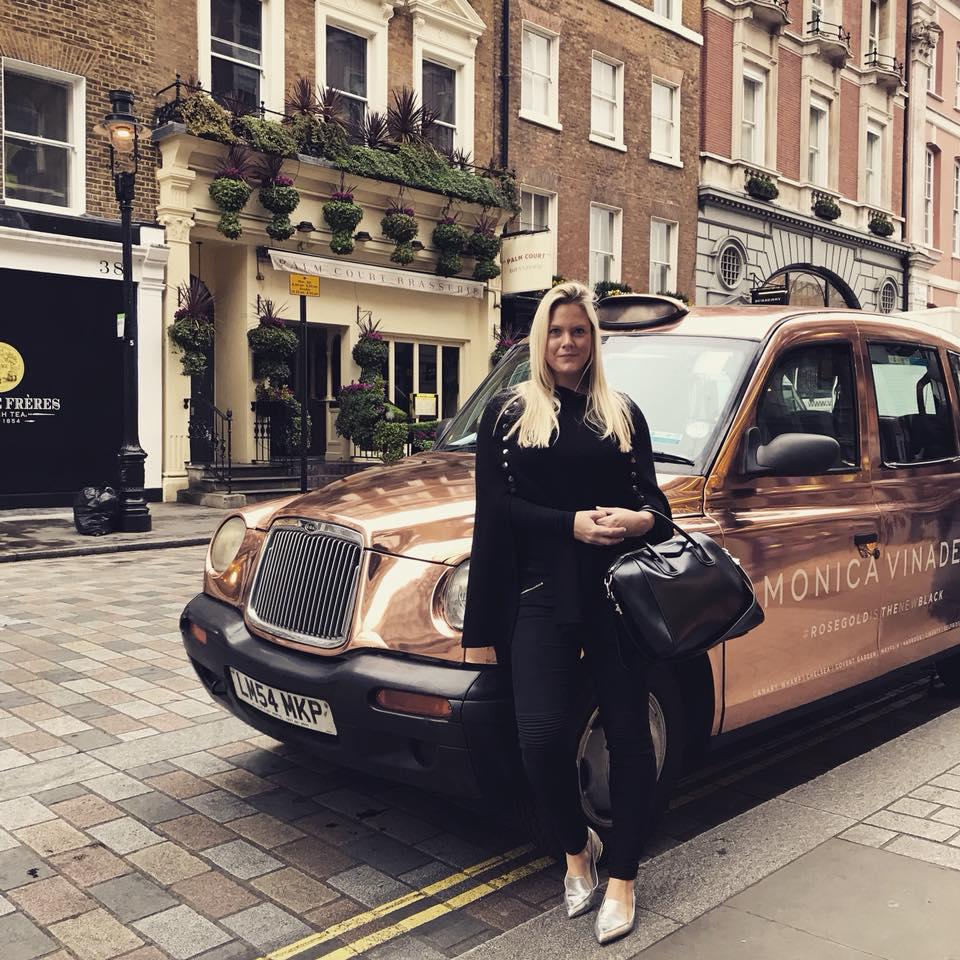 Not many events tempt me to hop on a train to London but after finding an invite to the new Monica Vinader store opening lodged firmly in my inbox, I found myself doing exactly that. Monica Vinader's signature bangle has been on my radar for a while and it's firmly on my wish list, but having never visited a store previously, I grabbed the opportunity to meet the team and try on a few of their stunning pieces. Our whirlwind trip included a lunch at not one but two of the Ivy restaurants, a quick pamper pit stop at Dry By London (tres expensive) and a first hand look at the new Monica Vinader Covent Garden Store. All in all, a dream trip!
First up, exciting news. If you live in London and happen to spot one of the glorious rose gold taxis, snap a quick pic as they are running a competition to win £3000 of jewellery to celebrate the opening of the new store. Tweet a snap or pop one on Instagram with the hastag RoseGoldIsTheNewBlack.
I was invited down to the shiny new store with a handful of other influencers where we were taken through every collection and given the opportunity to try on all of our favourite pieces. The rose gold and silver signature bracelets were beautiful and they look stunning when stacked together. Did you know that the brand have recently launched a signature ring design also? Aren't they BEAUTIFUL?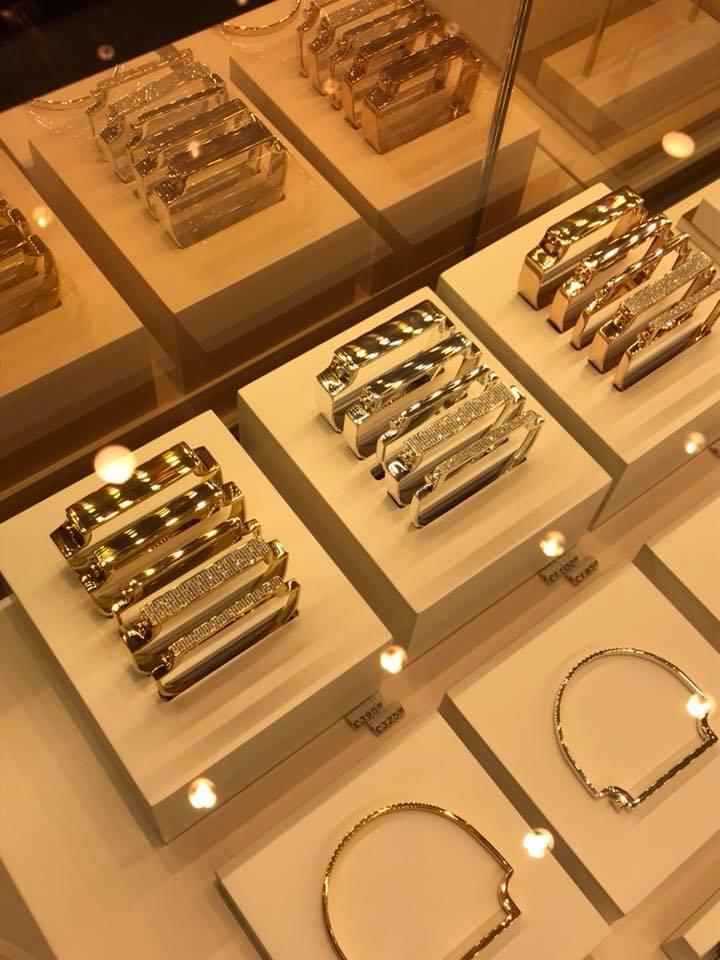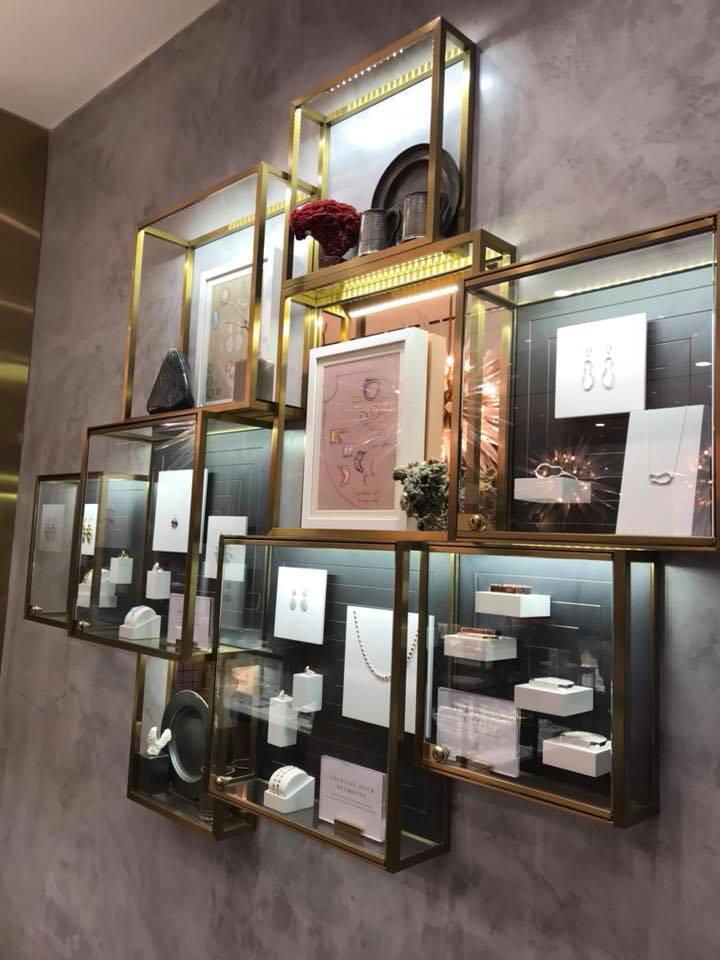 The store is truly beautiful and it has the most incredible velevet wall as well as statement sputnik chandelliers. Just stunning. You can browse, buy and even have your pieces engraved at the engraving station (bookmark this piece of info for those all important Christmas purchases).
There are so many gorgeous collections, the Baja collection and the Friendship collection are both to die for. The thing I love about MV jewellery is that there are some great every day pieces that really complete your look and while they aren't cheap, they don't break the bank either. If you like investment pieces, this is a go-to brand.
I personally want to invest in a few staple bracelets and necklaces in the next couple of years with a mix of statement and every day designs. I'm not really one to mix metals and because my rings are silver, I tent to be drawn towards silver pieces. If you like a hint of colour, there are some stunning bracelet and ring options that include gemstones in jewel tones. I was gifted a rose gold bracelet from the linear collection that has an incredible amazonite stone.
A huge thank you to the MV team for having me! From here I went on to drink copious amounts of hot chocolate and cupcakes in various places around London wearing in my new Ted Baker Boots nicely. So many of you asked where they are from when I posted them on my Insta Stories last week so now you can shop them! They are the perfect boots to wear when walking from event to event, so so comfy and just look at the rose gold heel detail!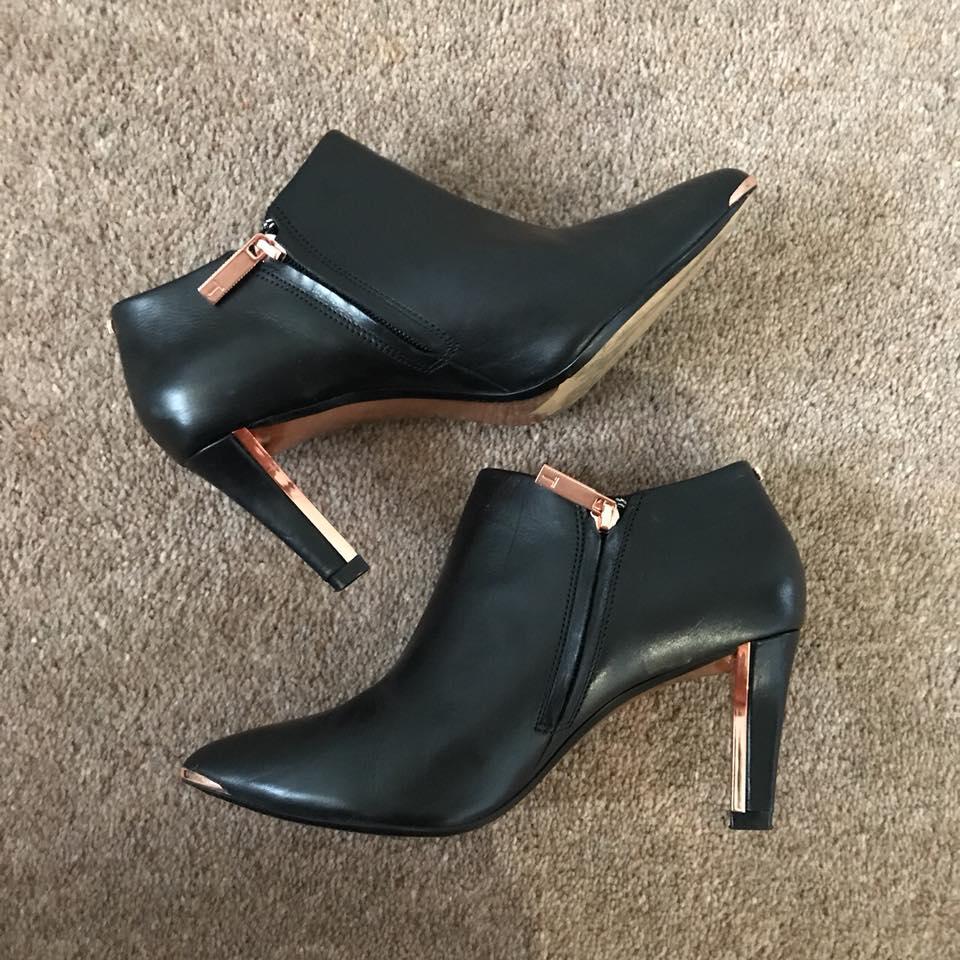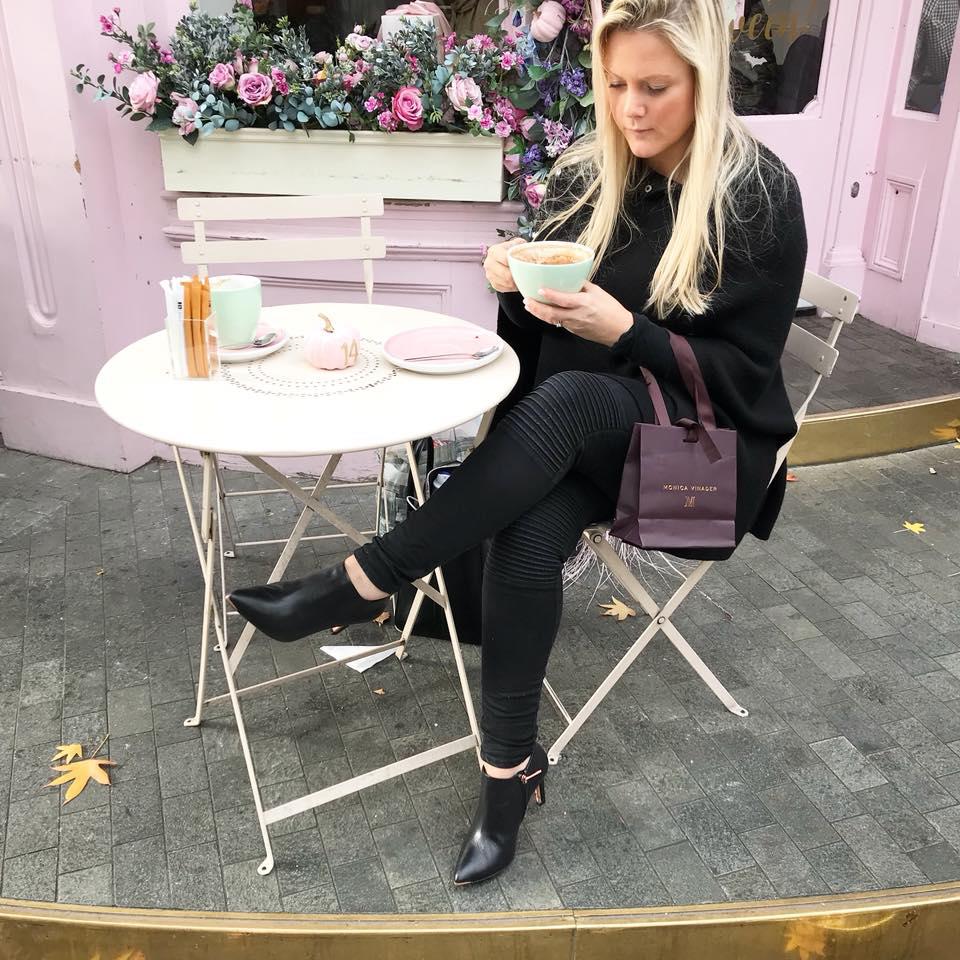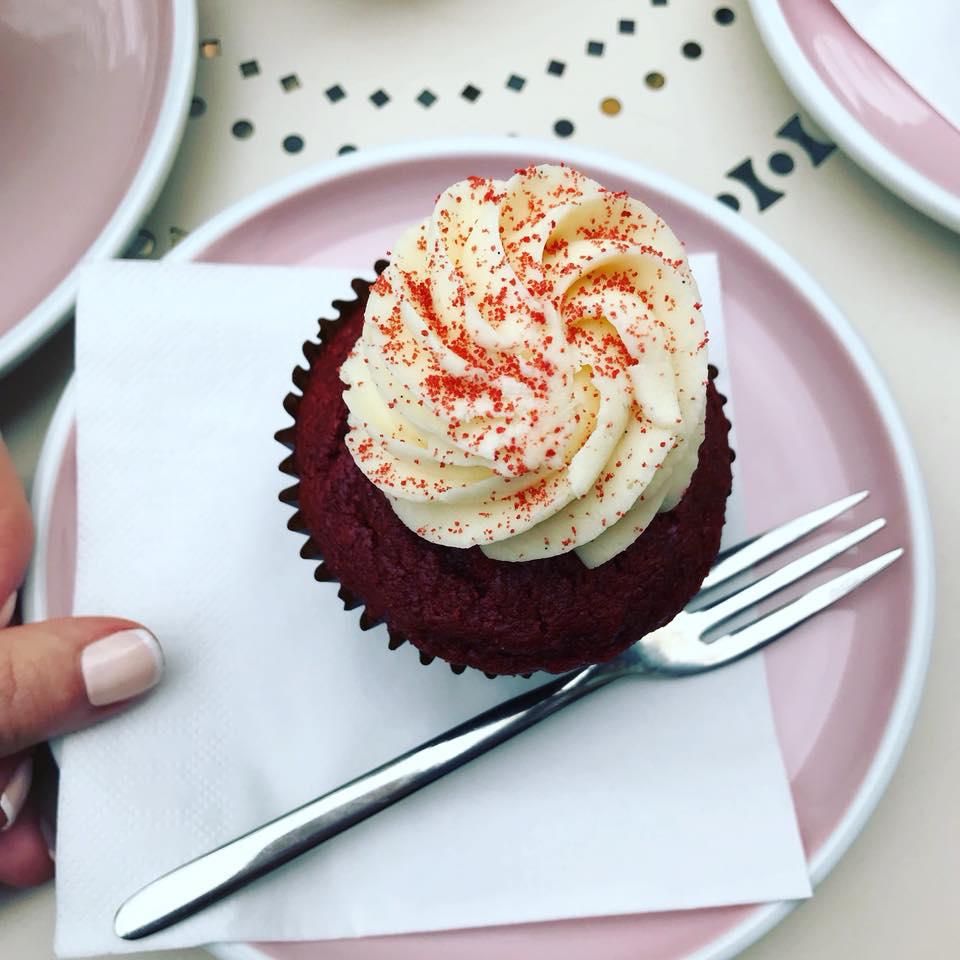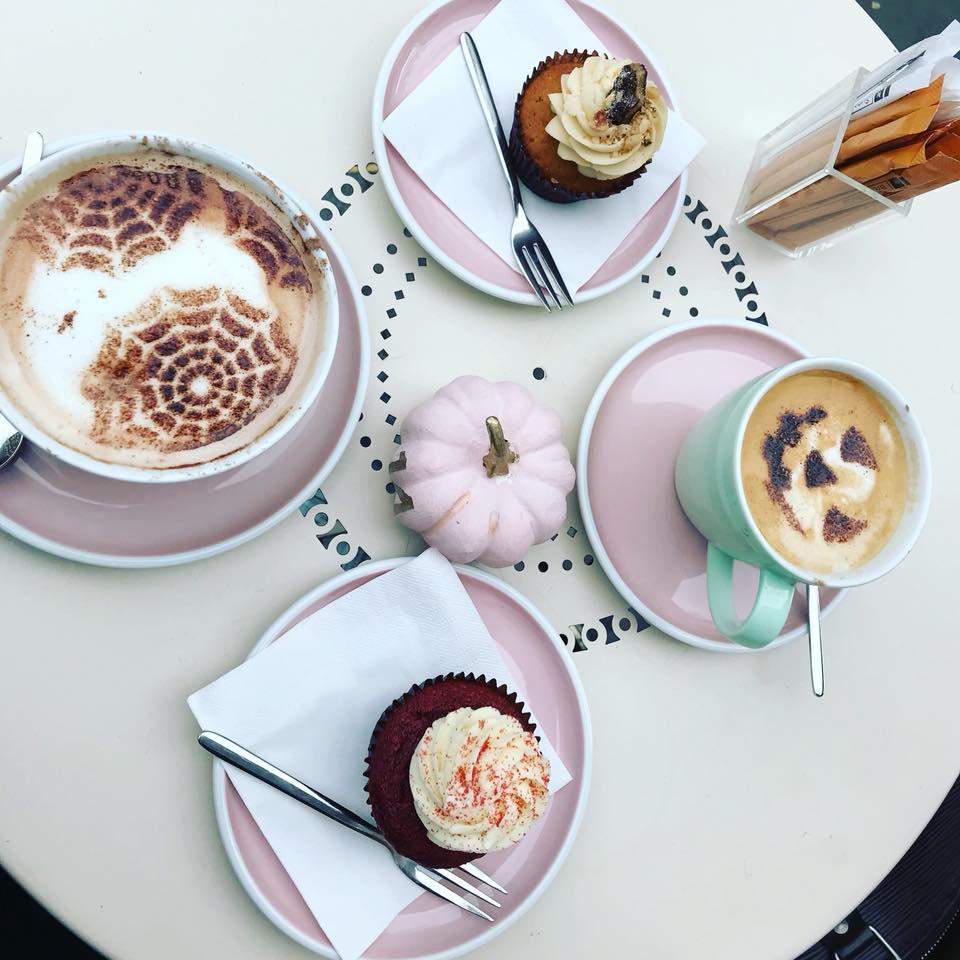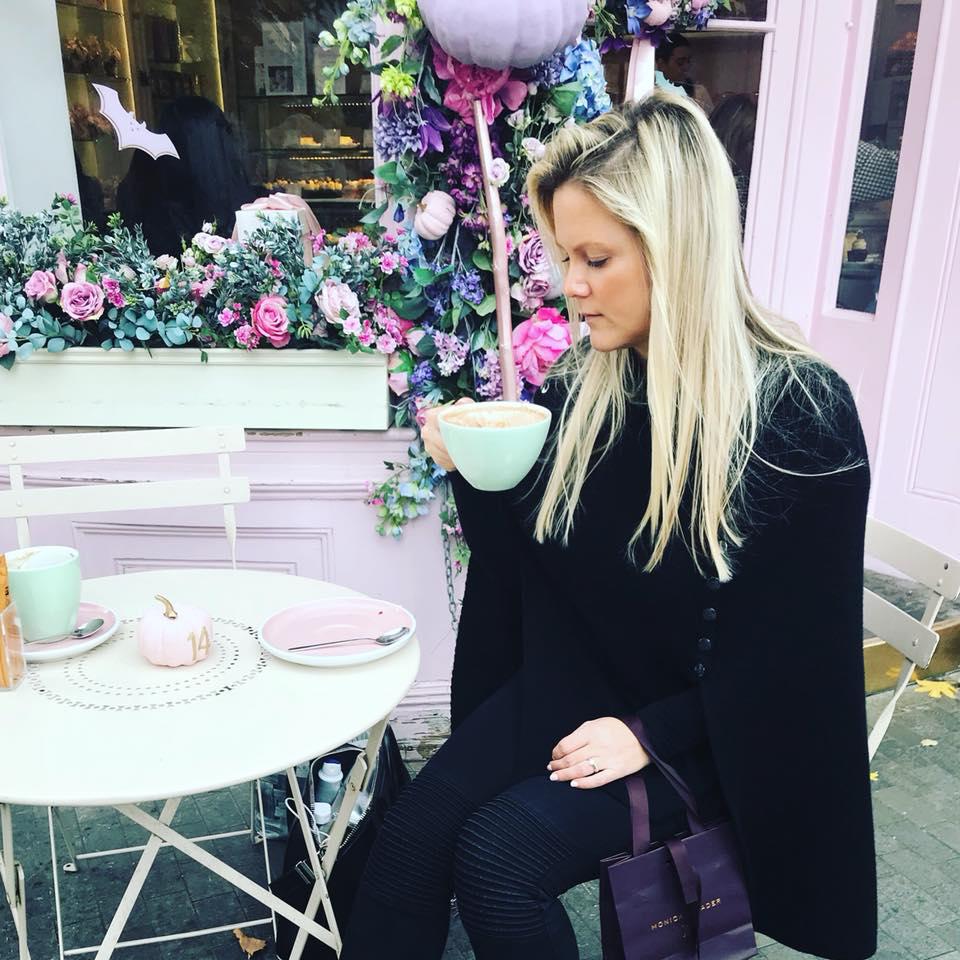 Have you been to the new Covent Garden store?