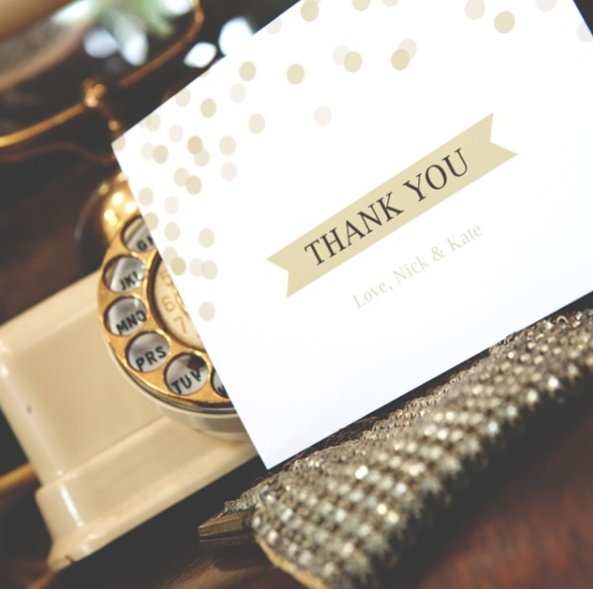 December is an interesting time of year for freelancers. There's the fomo every time you hear about your friend's office Christmas party balanced with the joy of being able to chain eat mince pies and add a shot of Baileys to your coffee without any judgement from fellow co-workers. This will be my third Christmas as a freelancer and no year yet has been the same. Each year I've either had too much work or too little, but I've always sent my clients holiday cards regardless and here's why you should too. Whether it's your first Christmas freelancing and you're wondering how to thank your clients, or you want to know the dos and dont's of sending Christmas correspondence, read on to discover how to wish your clients happy holidays. After all, they are funding your festivities.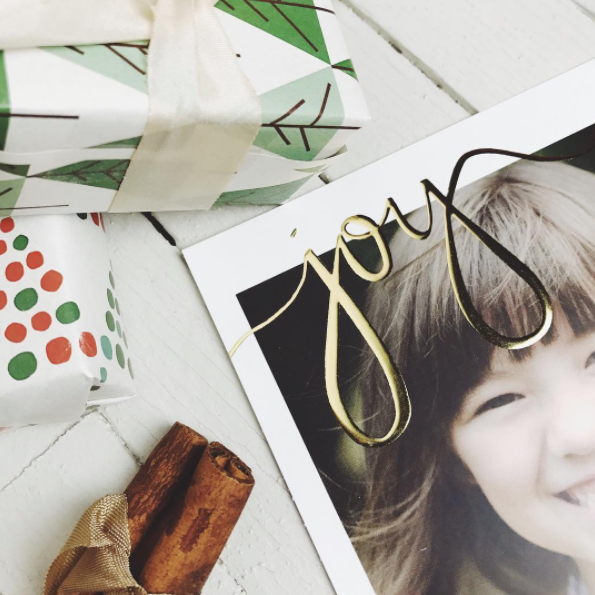 Why a Handwritten Card?
When was the last time you got a handwritten note? Didn't it mean more than an email? In a digital age, sending your client a handwritten holiday card shows thought, care and attention. This is the perfect gesture for clients that have thrown work your way throughout the year, after all, they are funding your love affair with Asos and your favourite Waitrose essentials aren't going to buy themselves.
Always Opt for Quality 
If you want your business to get a prime spot on your client's mantelpiece, your card needs to have the wow factor. Do not scrimp on style or quality and get the Christmassy stamps. Basic Invite allow you to order a sample of your desired design and this way you can assess the quality and style before you order 458 holiday cards that you don't absolutely love. Basic Invite holiday cards are self stick too so no licking involved. *applauds*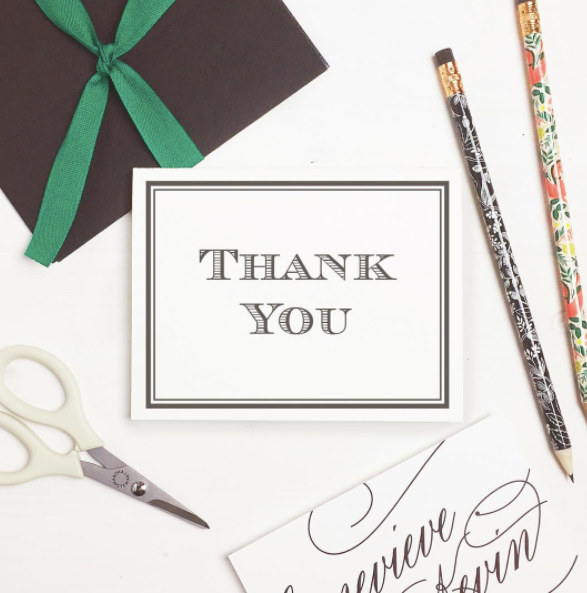 It's Nice to Say Thank You 
I'm obsessed with stationery and this year is going to be the first year I plan to send professional cards to my clients. As in not the ones I usually get from Next with the christmassy cats on. As a writer, I love any excuse to send a handwritten card and ordering some festive holiday cards is already firmly on my list of end of year tasks. As well as the god awful tax return. *hides*
Design Them Yourself 
When I say design them yourself, I mean choose the colour and the personalise the text. Yes to rose gold foil text. No to pictures of your dog in a Christmas jumper. They should be tasteful, appropriate and reflective of your business relationship.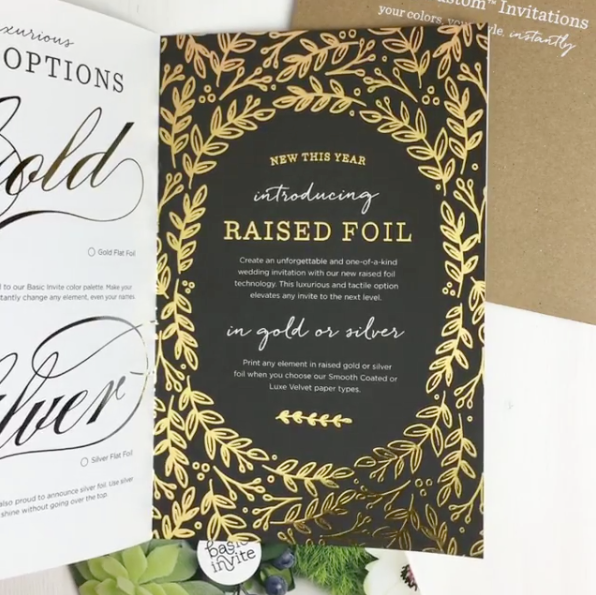 Personalise Them 
And by personalise I mean brand them. However, a greeting card should never come across as a hard sell. So, rather than plaster your logo all over it, use the colours that represent your business. If you don't your card will just blend in with the rest. My business cards are stamped with gold foil and I'm going to continue this theme with my holiday cards. Basic Invite have 180 colour options so you can be sure they have you covered.
Keep it Professional
Friendly is ok but over familiar isn't. Do put pen to paper, you should always add a personal touch with a few heartfelt sentences but keep it simple. Also it's wise to keep it neutral. Not everyone celebrated Christmas so think about your wording carefully. A Happy Holidays greeting is a good call.
Holiday cards are the perfect way to show the clients you work with regularly that you appreciate them but they are also a great way to get back on the radar of a client you haven't worked with in a while.
*This post was sponsored by Basic Invite who specialise in holiday cards that are quite frankly fabulous. They also do great Christmas Party invites if you decide to throw your own office party this year. You can get 30% off your Christmas correspondence with coupon code: holi30