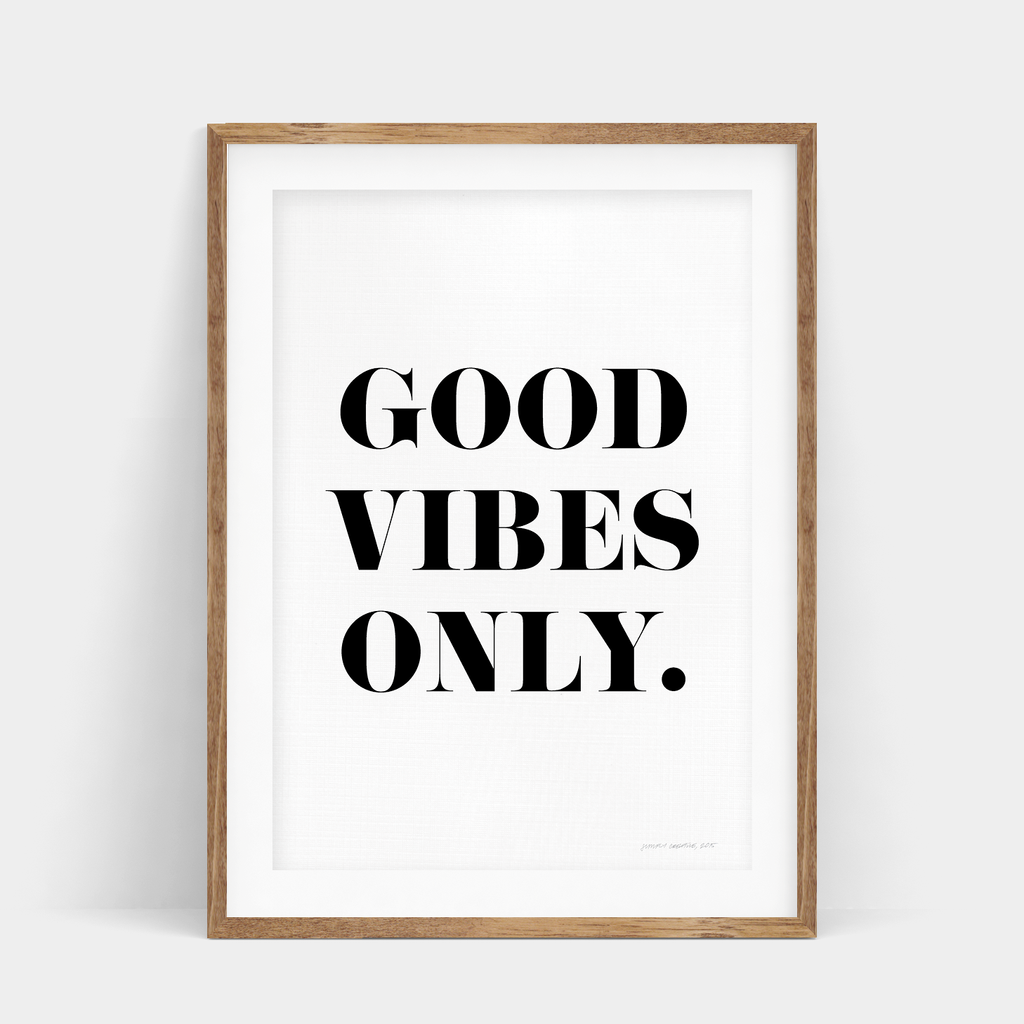 There is so much negativity online right now so I thought it would be nice to counteract all of the doom and gloom with some kindness. Because. Well, there simply isn't enough. Here are some lovely little acts of kindness that you can do today. Leave me a comment if you do!
Be Someone's Biggest Cheerleader
This is such an easy one to do as it applies to everyone. Your work friend that has lost 5 pounds, your Mum who's finally joined that running group or your favourite blogger who is working with their favourite brand. If you're a blogger, there are so many ways you can show your support. Like that Instagram post, leave a lovely comment, click on that affiliate link and give someone a shoutout on Twitter. You never know, you might just make their day. Your challenge this week? Cellebrate the small things. It is natural for your first reaction to someone celebrating an achievement to be comparing yourself but how about you jump on board and share in their happiness. A candle doesn't lose anything when lighting another flame. 
Send a Thank You Note
I love a good old handwritten thank you note. My family are big on thank you notes and I still send them to this day. It could be a note to your friend for the wonderful dinner party or your neighbour for bringing your bin in when you forget. What a great excuse to buy some new stationary. Hey there Kate Spade.
Give Blood
I have only done this once in my whole life and I plan to make it a regular thing as it really can change someone's life. Did I mention you get custard creams for your trouble? Win win.
Do Something For Charity
Doing something for charity is a great way to show kindness and this month I'm taking part in the Global Energy Race. The race is on the 24th September and for every km run, the New York Bakery Co will be donating a bagel to the Trussel Trust, a food bank charity that provides food to people in crisis all over the UK. The registry fee for the race will also be donated to charity. Pretty cool huh? The race is taking place in 38 cities worldwide and is a Guiness World Record attempt for the most races taking place at the same time on one day. I'm running the 5k race in Sheffield, so why not sign up and come and join me? You can sign up for the 3k, 5k or 10k (you brave people you) here. Tweet me if you enter! Here's a little discount code that gives you a reduced entry fee. NYBCOFRIENDS
Donate Your Services
Acts of kindness don't have to cost a fortune. In fact, there are lots of things you can do that won't cost you a penny. The great thing about you as an individual is that you will have a totally different skillset to others and you can use this knowledge to help others. That small business that can't afford great content, that blogger who is crying out for a mentor or your Mum who would love to be able to shop online, why not donate your services or take the time to teach others something that comes naturally to you. I'm donating my services on the last day of each month. So, students if you need help with a survey for your dissertation, need your essays proofreading or bloggers if you want a honest critique of your blog, or you simply want advice starting out email me. I'd love to help. If you have a small business and need some killer content, or you need some advice on social media, tweet me, I'd love to share my expertise. Your time is just as valuable as your money. 
Send someone your favourite book in the post or something equally lovely
Who doesn't love getting something fun in the mail? I love sending people packages in the post and the best ones tend to be just because packages. My Mum always sends me envelopes filled with magazine cuttings that she has saved for me and they always make me smile. The element of surprise is key here. Of course, no one can afford to be sending pricey packages to their friends and family all the time. Send something sentimental. Pack up your favourite book, include a handwritten note and their favourite snacks or perhaps some fancy tea. Hell, why not throw in a sprinkle of glitter or confetti? Happiness in a box.
Here are some pretty wonderful things to send in the post:
Well-read books
Pick and mix
Handwritten notes
Confetti
Something of value that doesn't cost you a penny. Your White Company Discount Code/Netflix password/complements
An invite to dinner
Act of kindness coupons (ie offers to dog sit/baby sit/an invite to dinner).
A potato with stamps on: Know someone who is doing the couch to 5k?
A balloon a gram (yep, these are a thing)
Dedicate a Blog Post to Someone you Love
I have done this before and it's so much fun. I wrote my Mum a blog post for Mother's Day (here) and surprised one of my best friends who lives in the USA with a blog post for her birthday. I even asked my bestie to be my Bridesmaid via a blog post. Put someone in the spotlight and share it with the world.
Cake
Bake it for your co-workers, attempt a family recipe and drop it off at your auntie's house, buy it for a homeless person or have a catch up with an old friend in a vintage cafe. Cake related acts of kindness are hard to beat.
Check In
A whatsapp, a tweet, a voice note. Check in daily with those you love and let them know you are thinking about them.
Show Kindness to Strangers
Give someone your place in the queue, give them your time or just give them a smile. The smallest acts of kindness can mean so much. Leave some spare change on top of the parking meter, pay for the person behind you in the car wash queue or wash your neighbours car by hand if you are doing your own. How many times do you think ooh her hair looks nice, or I love that jacket. SAY IT. OUT LOUD. I started reading lots of blog about acts of kindness and there are truly some incredible ways to put a smile on someone's face. From leaving lottery tickets in random books at Waterstones to leaving your Postman a present on the doorstep, I actually can't wait to do more. My husband turns 33 next month and I'm currently thinking up 33 small acts of kindness that we can do in a day to celebrate. Leave me some ideas if you think of any.
What acts of kindness have you done lately?