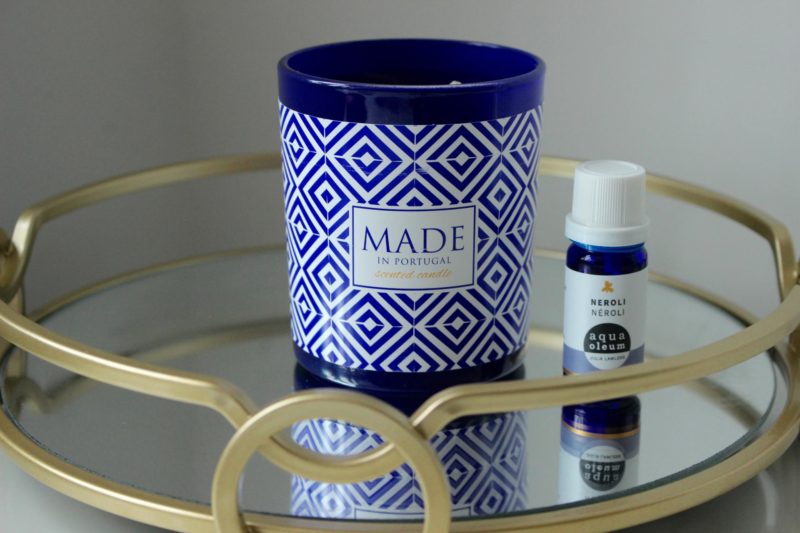 Candle and tray of dreams both from Homesense
I adore candles and if I'm honest it's one of those purchases that I treat myself to a little too often. I have go to brands that I can't live without (This Works I'm looking at you) and one of my favourite places to find them is Homesense and TK Maxx.
I can spend hours pouring over the different scents and the best bit about their collection is that they stock luxury brands at majorly discounted prices.
If like me, you work from home, you will know how important it is to create a positive, uplifting environment to work in whether you are up with the sun or burning the midnight oil. Candles not only look beautiful and finish off your interiors with a polished and elegant look but they fill your rooms with beautiful fragrances and these fragrances can in turn impact on your mood. So, whether you want to fill your space with positivity or you want to focus on productivity, here is a little guide to scenting your space.
This year I'm putting my health and wellness first and I've been investing in many things in an attempt to surround myself with positivity. My Mum recently bought me a book on aromatherapy and how different scents can affect your mood. One of the first things I do on a morning is light a candle to suit my mood or activity. To get the best mood boosting scents, look for candles that use aromatherapy oils rather than fragrance oils. Yes, this type of candle is more expensive but they are altogether more calming and relaxing. It's no coincidence that salons use aromatherapy oils in their treatments to relax you. However, these oils aren't used purely for relaxation, you can use them to boost motivation, increase memory and improve hormonal balance. Impressive huh?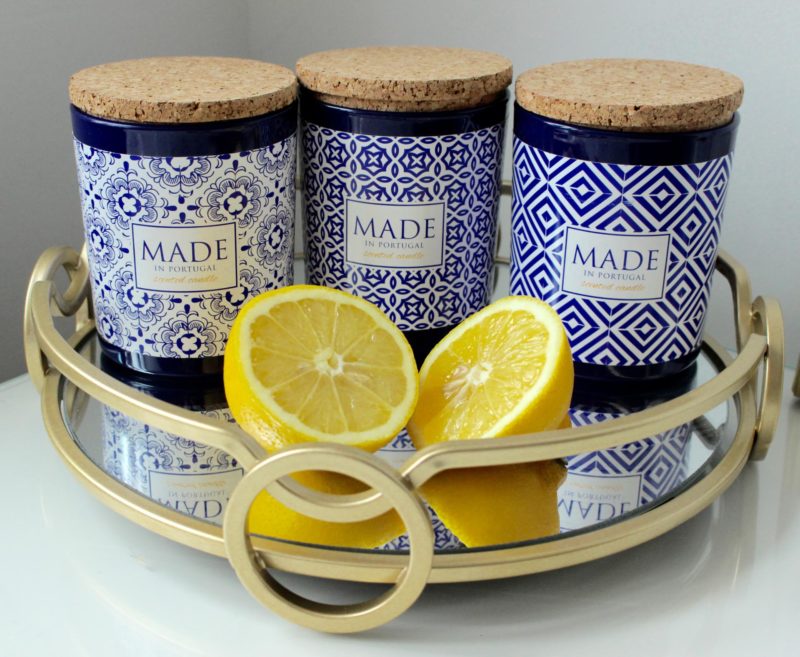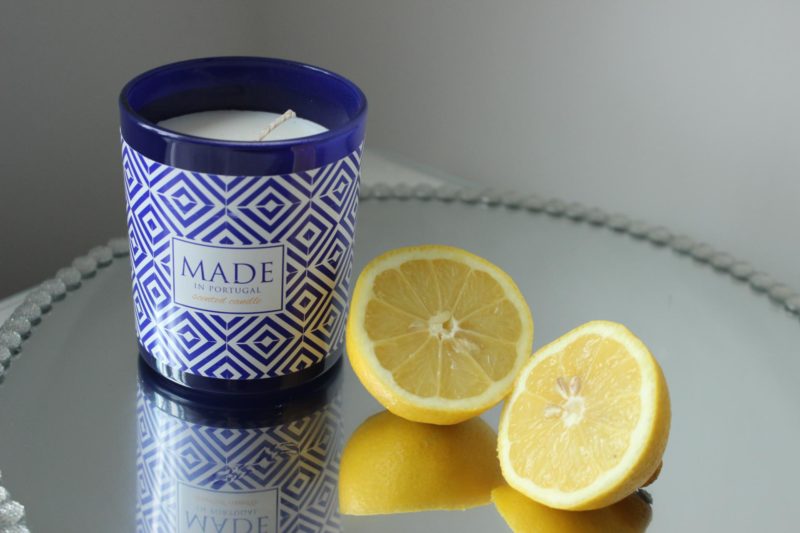 Lemon Scents
Light it first thing in the morning…
If you wake up feeling a little meh *sigh* a lemon scent can offer a pick me up. Try Yankee Candle Sicilian Lemon for a quick dose of happy. Anything citrussy will have the same effect and one of my favourite scent blends is lime, basil and mandarin. It's fresh and summery and it's my go-to for scenting a social space like a living room.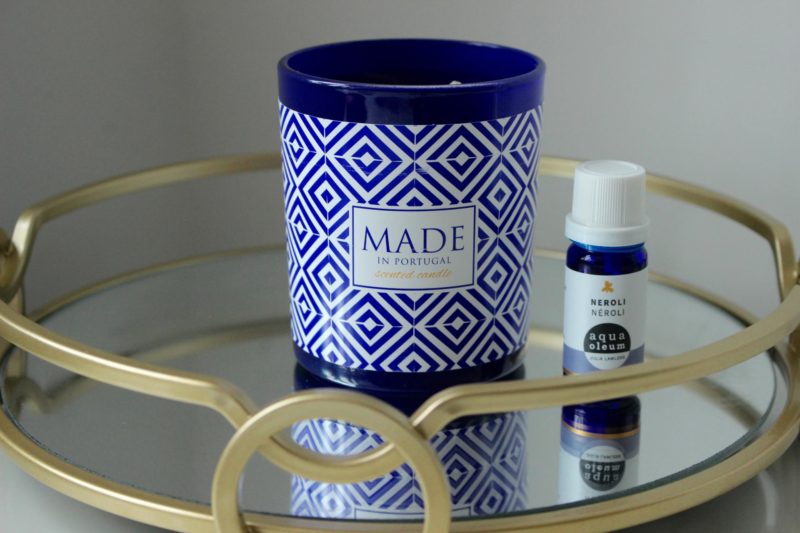 Neroli, Rosemary and Ginger Scents
Light it on an evening…
I've been really into aromatherapy oils of late and I've recently learned the benefits of neroli in particular. If you know anything about aromatherapy, you will know that it is great for relaxing the mind so if you feel frazzled or stressed, this is the candle to reach for. I have Neroli in oil form and I like to put a few drops in the bath on an evening and I have a Neroli and Ginger candle by my bed. The This Works candles are my faves.
Light it when you feel under the weather..
Aromatherapy oils are known for their healing properties and Rosemary in particular is incredible for ailments. If you suffer from headaches or fatigue, rosemary scents can be used to combat that tired, lethargic feeling.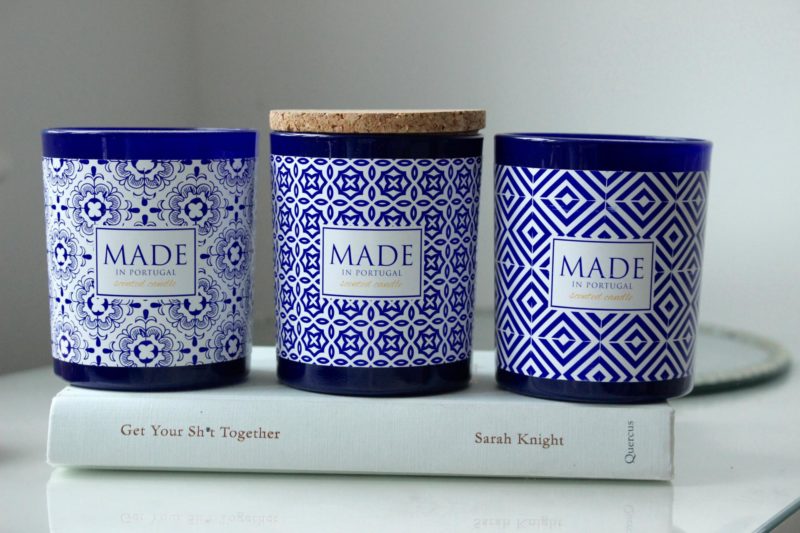 Peppermint and Jasmine
Light it in the office…
If you have a deadline, an exam or a busy blogging day ahead, a peppermint infused candle can help you to stay focused. Great for brainstorming sessions, you'll be getting those ideas down on paper at speed.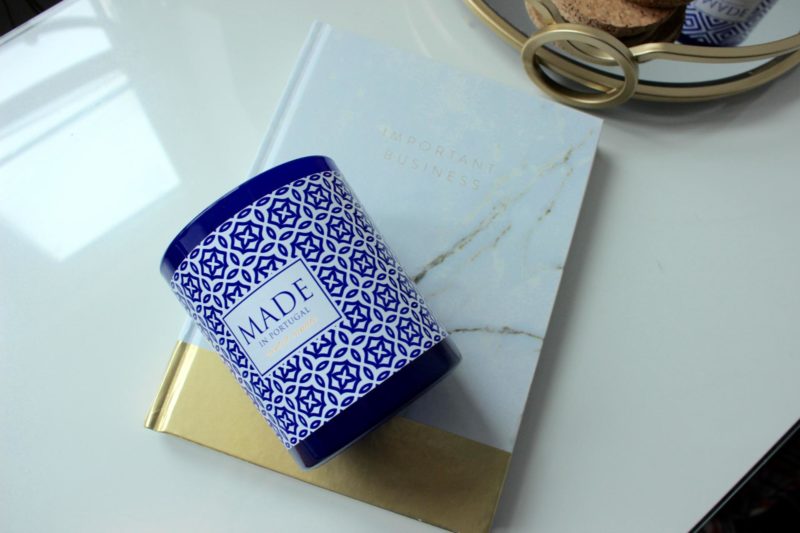 Have a scary client call? Use a jasmine candle to calm your nerves. Jasmine is an uplifting scent that will give you that little extra boost of confidence you've been searching for.
Let's face it, candles are pricey but if you know where to look, you can save a pretty penny. If you follow me on Instagram you will have seen me getting my candle fix at the Leeds city centre Homesense store but I also popped to shiny new dual Homesense and Tk Maxx store in Knaresborough last weekend and bought this pretty tray.
Have you been to the new stores yet?
This post was was written in collaboration with Homesense and TK Maxx but my candle obsession is 100% my own.