When you want a hostess gift that can't fail to impress, this gift guide is for you. With under 2 weeks to go, it's time to get your last minute shop on. After all, your hosts make sure everything is perfect for you so make them feel special this year.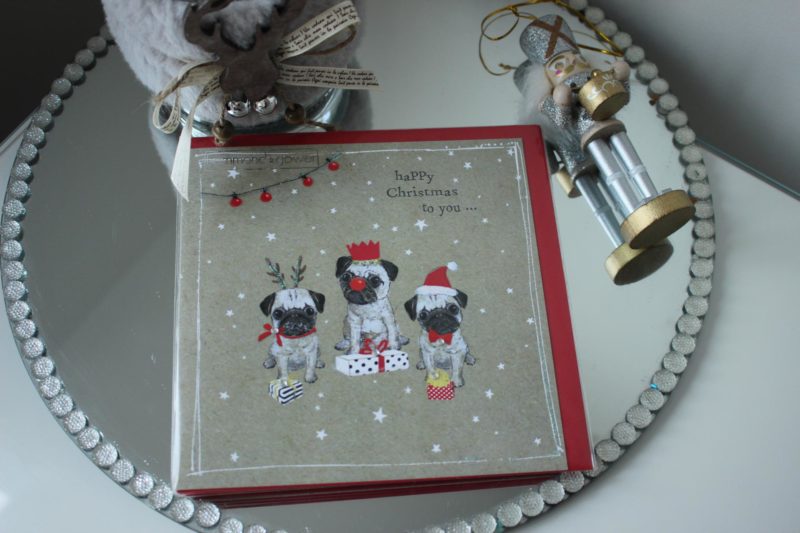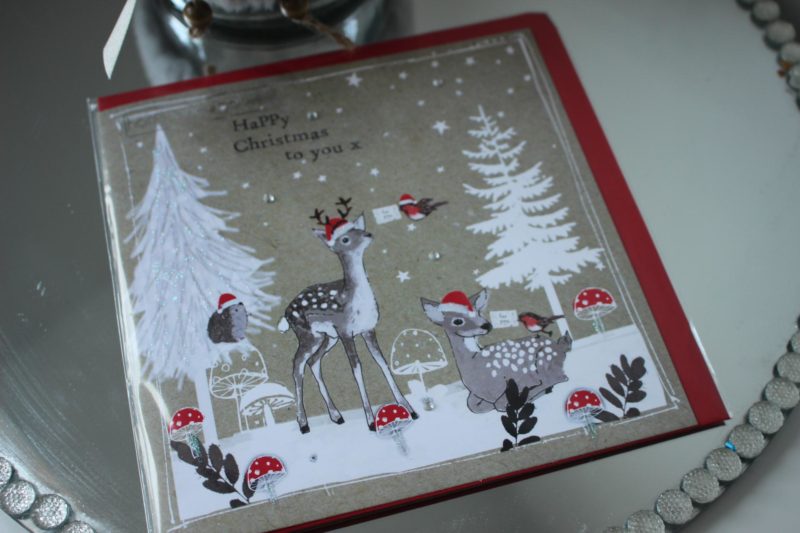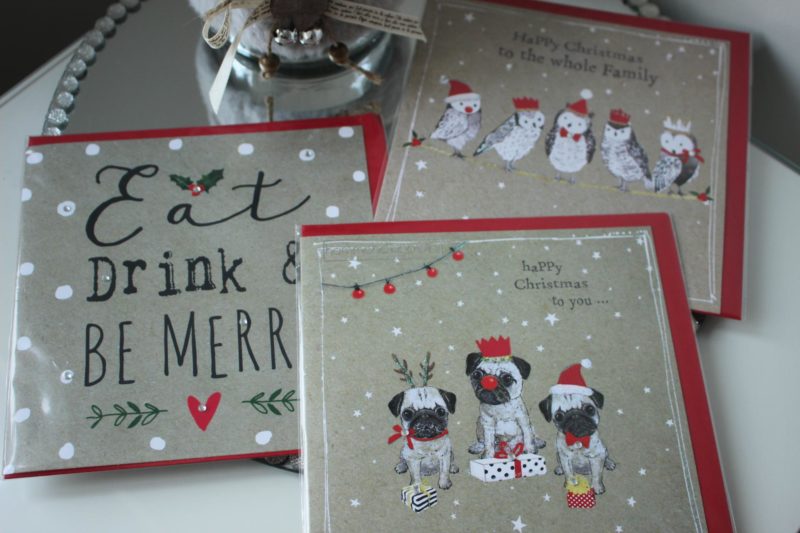 Of course no gift is complete without a Christmas card and Hammond Gower have the cutest designs. I posted a few pictures of this range on my snapchap after the brand kindly sent me some cards to review and I got so many replies asking where they were from. Their super cute pug cards are irresistible as are their Dachshund packs. If your host is a dog lover, these cards are guaranteed to delight. There are plenty of non animal designs too all with a touch of sparkle.
This Agate bottle opener is perfect for hosts who like their homeware pretty and practical. This is  only 1 of the 8976 items I wanted to buy from Anthropologie. I mean that shop is a blogger's dream. They also have a bottle opener shaped like a pretzel. Just saying.
Rose wine is my Christmas tipple of choice and only the best bottle will do for your host.  You simply can't go wrong with a boozy gift. For Rose lovers everywhere, this bottle by Chase is the perfect gift. Wrap it in cellophane and tie with a gold ribbon. If your host is more of a cocktail lover, this little carry on kit will be well received. For something a little more generous, this Cointreau Fizz gift set may be more up your street.
Why not surprise your host with some gorgeous glassware? LSA is my glassware brand of choice for any special occasion and they have sophisticated flutes in all shapes and sizes (on sale here).
For hosts with a sweet tooth, look no further than this incredibly posh box of chocolates from Zchocolat. Even the box is fabulously festive and if you want extra points, you can even get the box engraved.