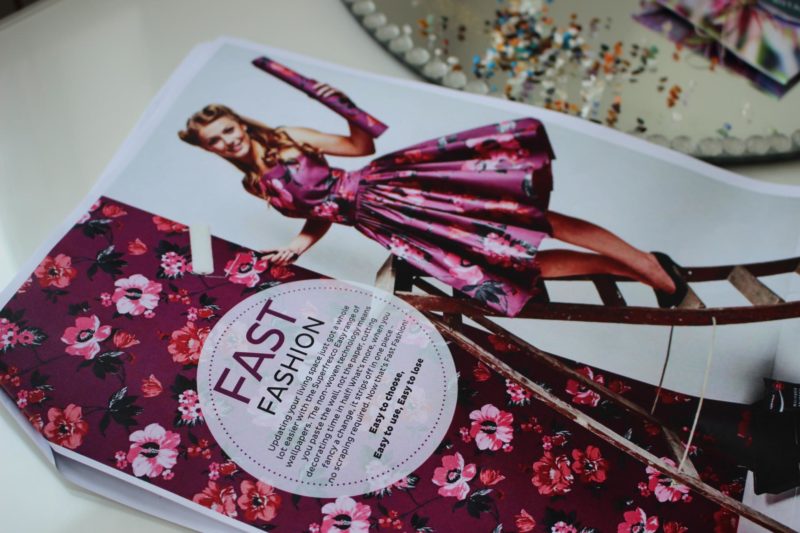 Ok so first. Brrrrrrr. It's cold outside. I'm writing this wrapped from top to toe in a blanket and the heating is firmly on. So, you may have seen me wondering around a wallpaper factory with the lovely Victoria from Apartment No 4 on Snapchat last month and I have to say it was a very different change of pace from my usual day.  A few weeks ago, I was invited up to Graham & Brown HQ for an introduction to International Wallpaper Week. For starters, their offices are soooooo much nicer than mine and I left with a major case of desk envy. We were treated to a fancy studio tour and a trend talk by the lovely G & B team to celebrate all things wallpaper and I'm not afraid to say that I'm now quite frankly obsessed with wallpaper.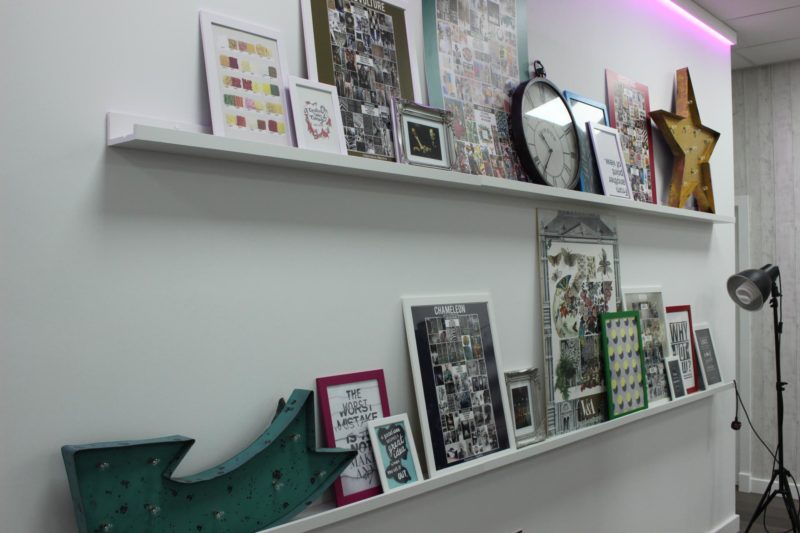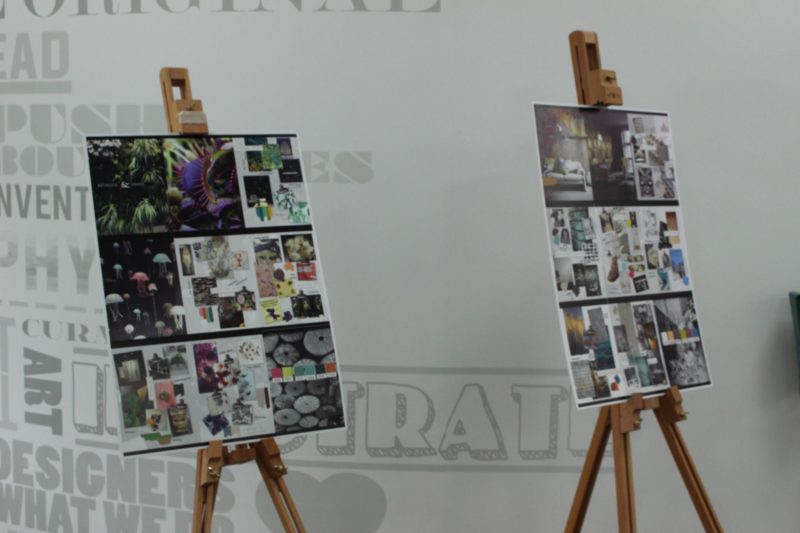 I have a confession to make. I have never decorated a house. Ever. But there is nothing like spending a day in wallpaper heaven to make you want to paste wallpaper on every surface of the house. We were introduced to the lovely Graham & Brown team and were given a behind the scenes glimpse into how designs are created and turned into the finish product. It was très impressive. My favourite part of the day was the trend talk where we learned how trends are predicted and shown the key trends for this season and the next.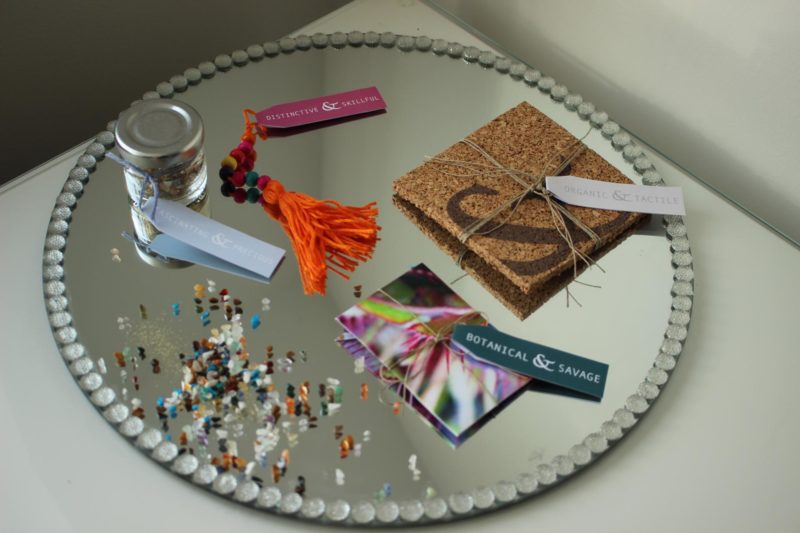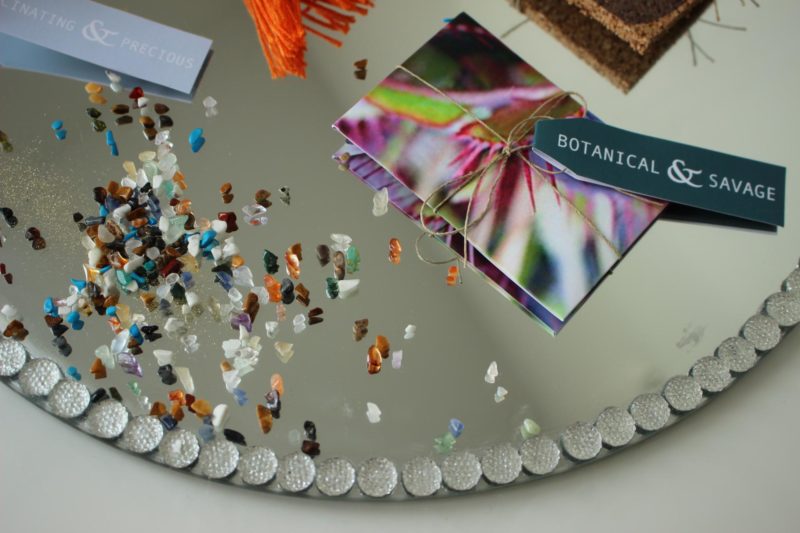 We were given super cute boxes filled with bits and bobs that represented each trend including our very own venus fly trap. This is meant to represent the savage side of nature and I've called mine George. I'll be sure to snapchat his first catch! Over the course of the day, we were introduced to the latest Graham & Brown wallpaper collections and there are some truly gorgeous designs and when I say gorgeous, I mean total wallpaper goals. We also got to explore the wallpaper factory itself which was quite exciting.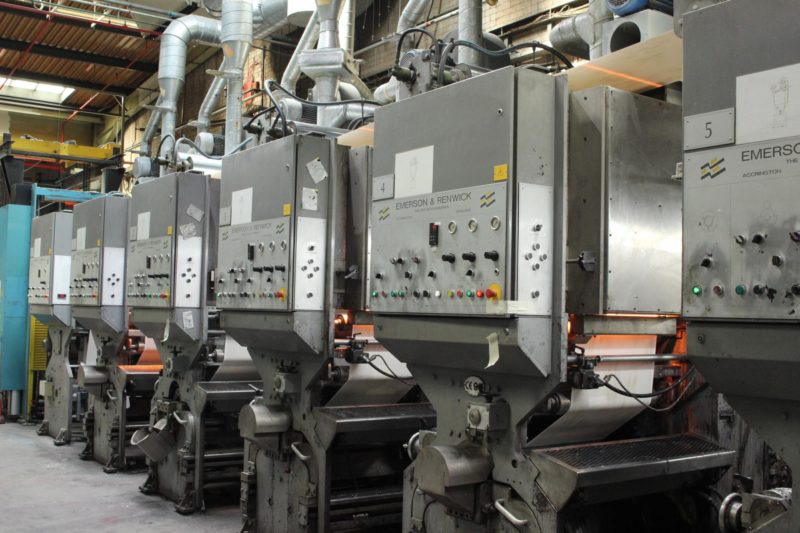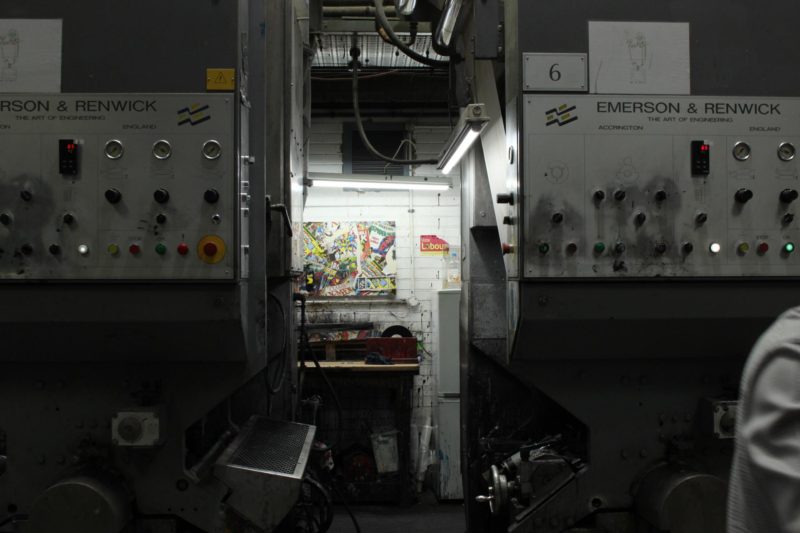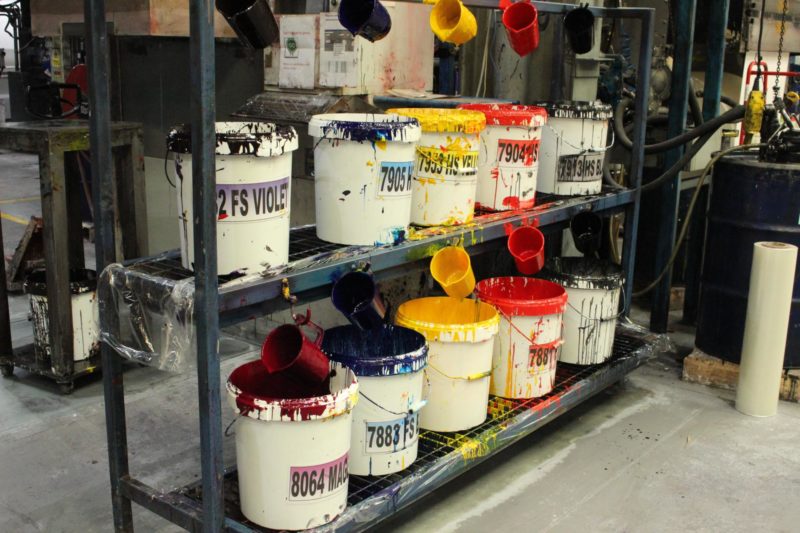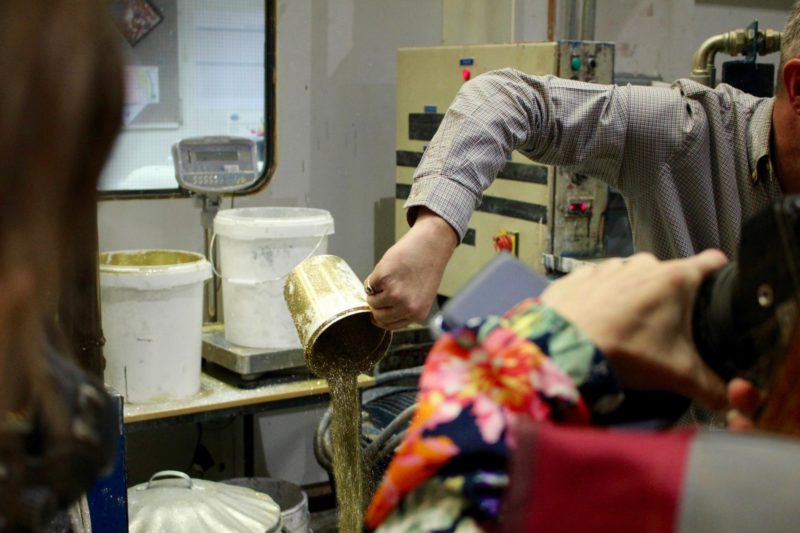 The day was so much fun and not only did we get to meet the team behind the brand, we also got to try our hand at actual wallpapering and I can't wait to give it a try in my own home. What struck me the most was that wallpaper is no longer this scary decor option that you have to live with for years, it is now so easy to apply and remove that you can swap and change as you wish. We left G & B in a haze of rose gold and sparkles and a wish list as long as our arm. Graham & Brown have some super exciting things in the pipeline for International Wallpaper Week so pop over and follow the team on Twitter to keep up with their events.
Are you a wallpaper lover? Do you love decorating?