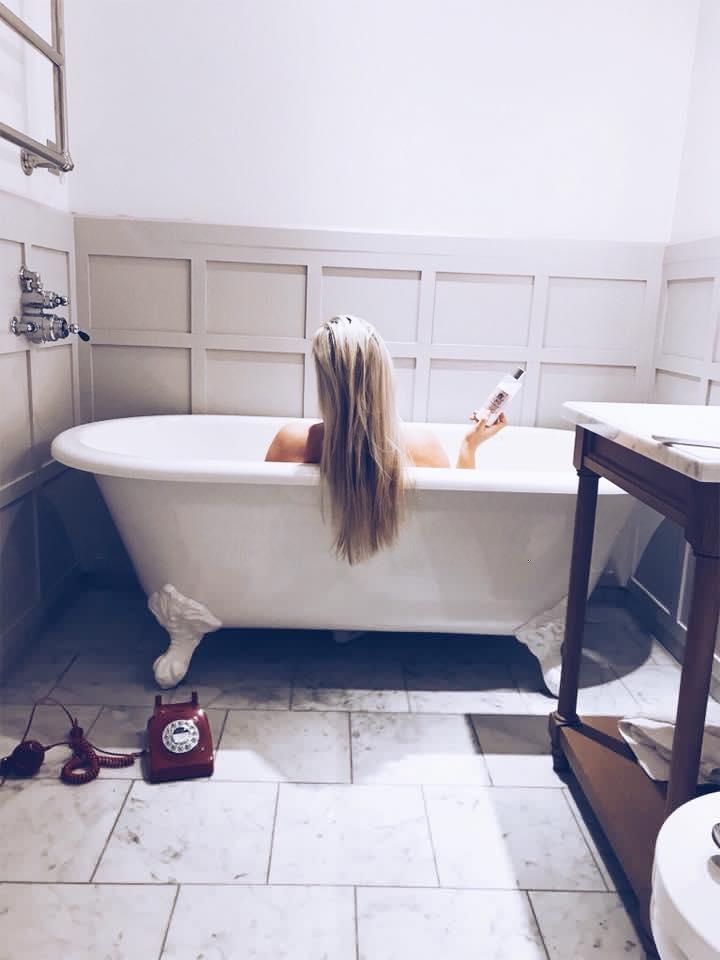 I've just returned home from a lovely little staycation in York and I thought I'd put together a quick hotel review should you be on the hunt for a luxury base in the city. I look to bloggers more and more when picking a hotel somewhere I've never been and I'd love for my little piece of the internet to help anyone looking for a York hotel that will delight. York is a city that has a piece of my heart. I lived, studied and worked there for three years and with its cobbled streets and medieval history, there's nowhere quite as charming. If you do visit, make sure you have Bettys on your list for a mid-afternoon cake and tea stop and book in for brunch at the Ivy. The arancini balls are heavenly. First, drop your bags at the Principal Hotel, it's conveniently slap bang next to the train station so it's perfectly positioned when it comes to location. FYI Overnight parking is £15.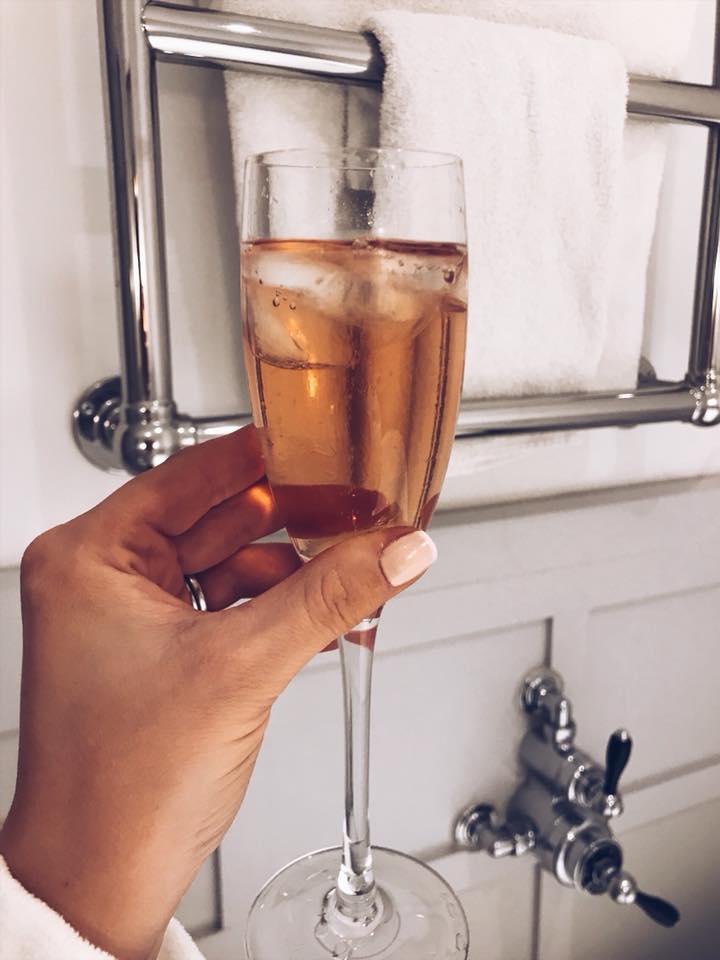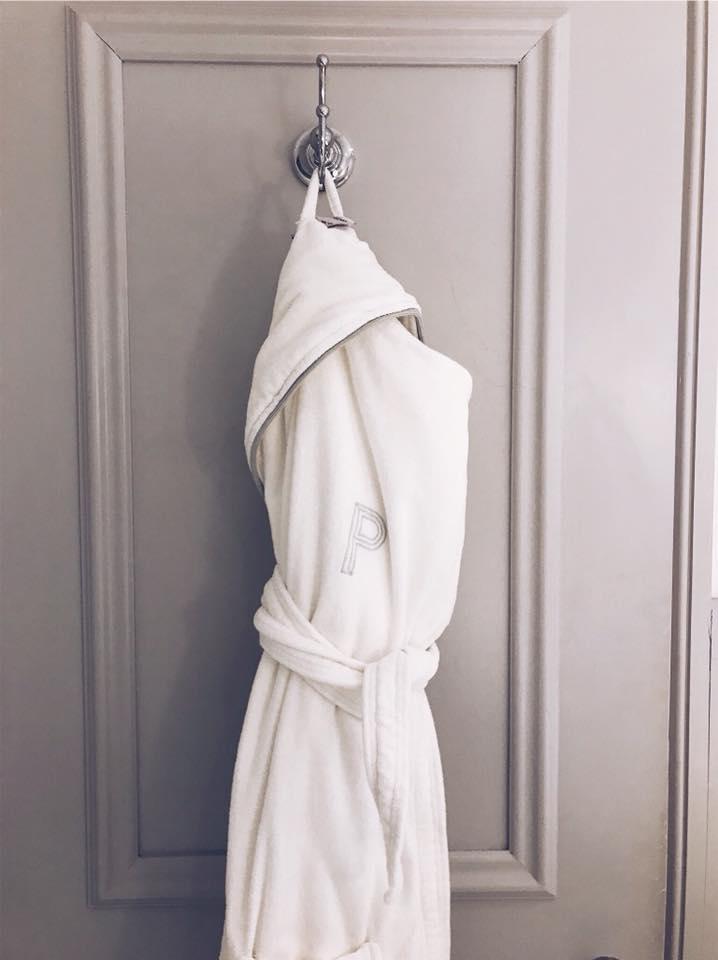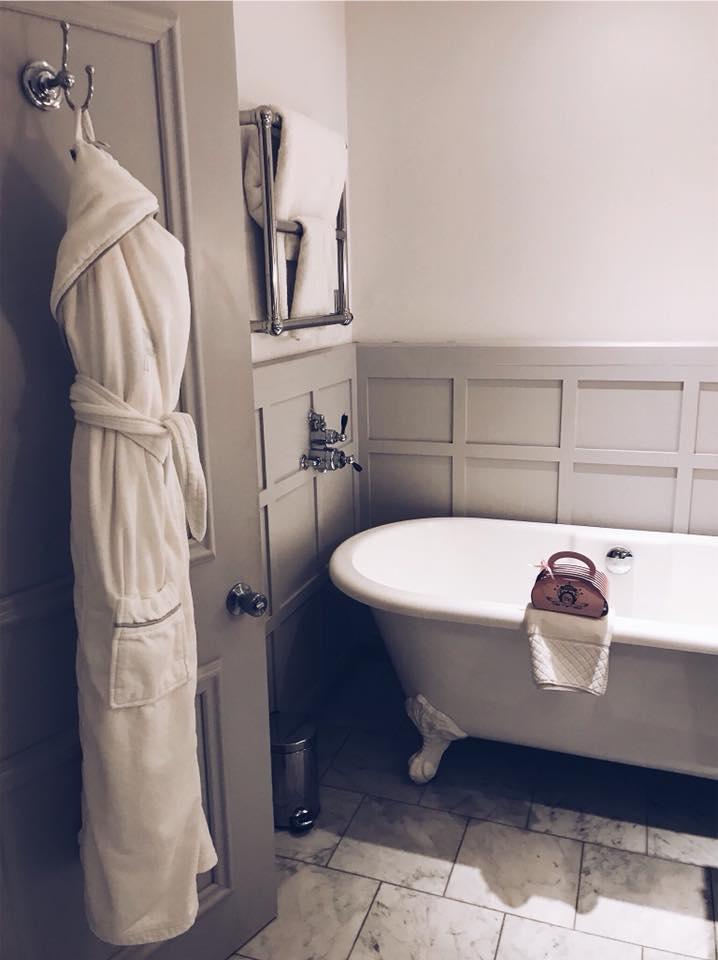 I checked in around 4pm and slipped straight into a long hot bath. Just the thing after a hectic Friday. The Principal Hotel kindly invited me to enjoy their Valentines offer which is basically the ultimate date night. You get an overnight stay, a champagne dinner and breakfast for you and a guest all for £175. What could be more perfect? Oh a room upgrade which the team surprised me with upon check-in. *smug face* My room had the most enchanting view of the Minster and I arrived just in time to see the sunset and it was really quite magical. Our room was 402 just in case you wanted a room with a view. After a mammoth pamper session and a mini photo shoot, I mean the marble bathrooms are total Insta goals, I got ready and we headed down for dinner.
But first, a little room tour.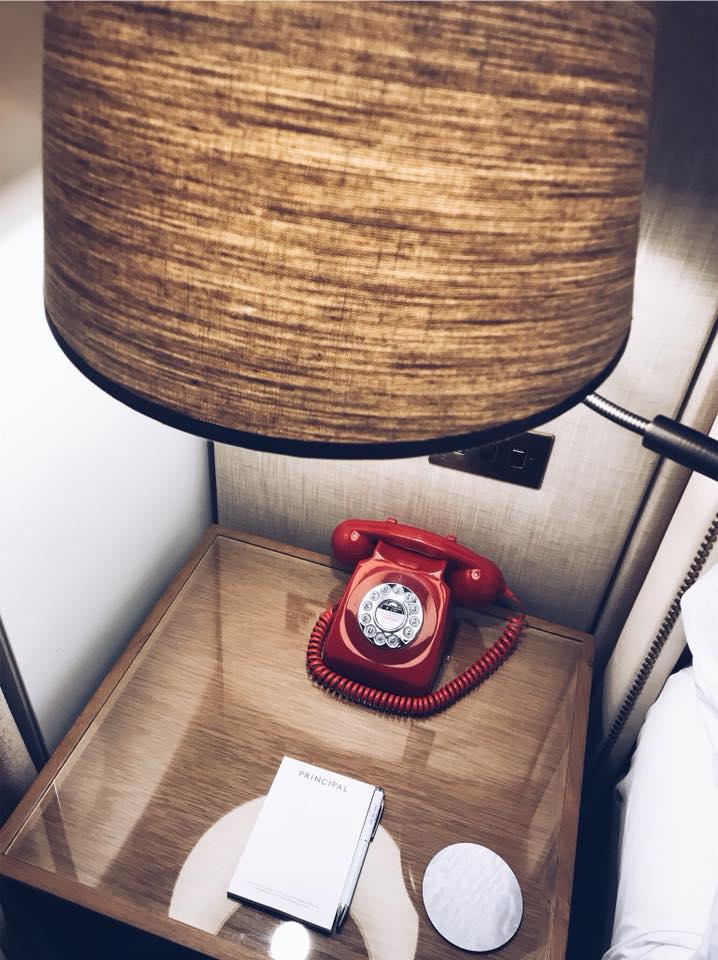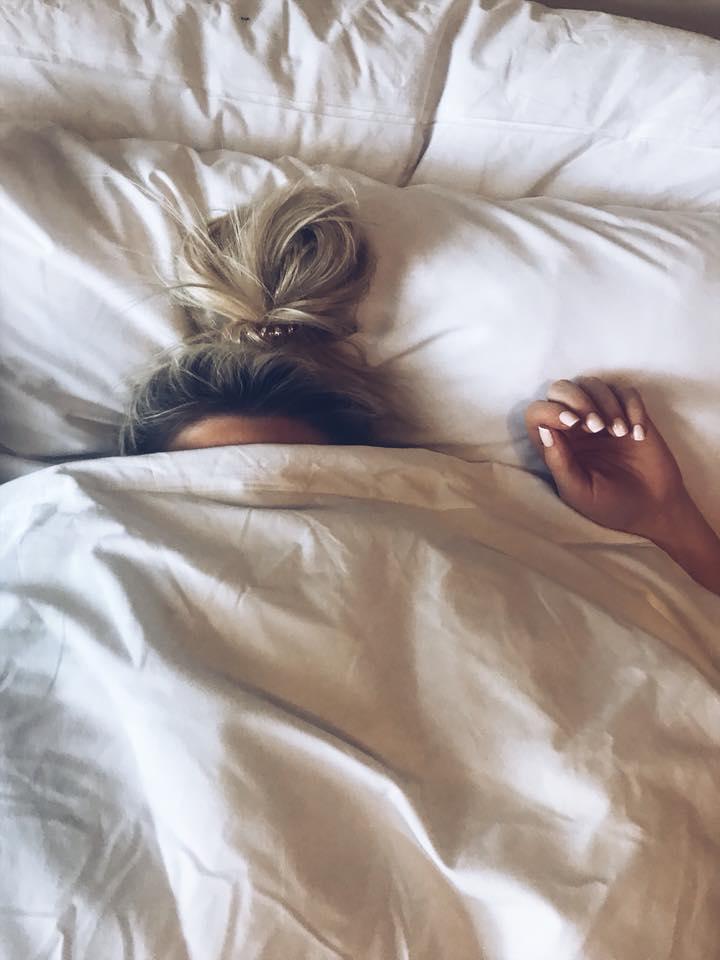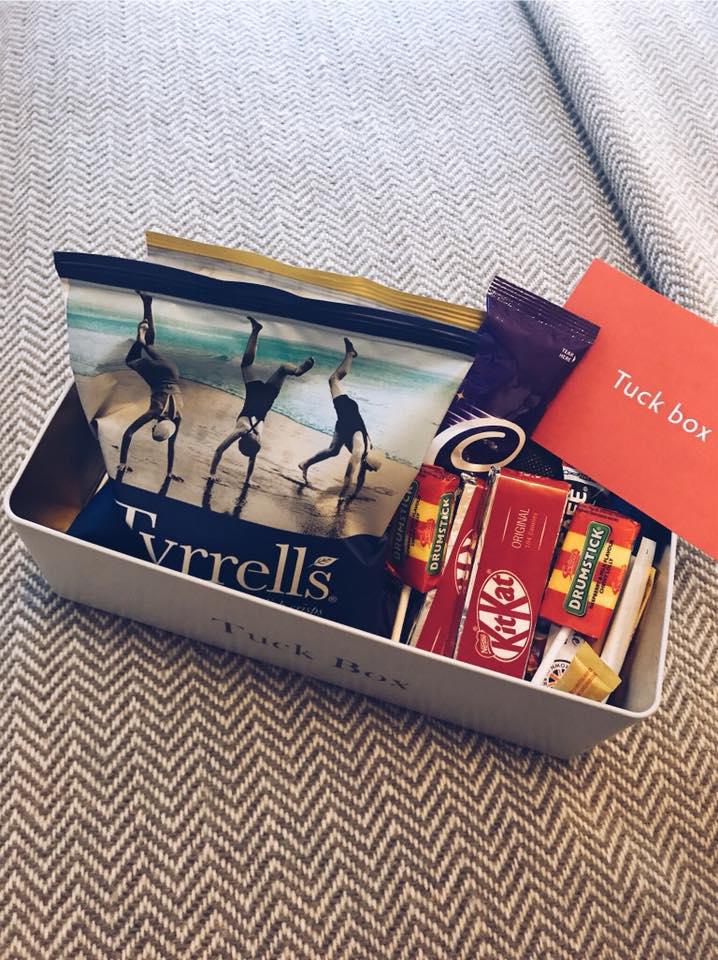 Impossibly huge bed *check* Cloud-like robe *check* marble shower *check* There are cute little touches dotted around every room from the Elemis toiletries to the tuck box packed with complimentary snacks. The suite has a separate living area with a TV and sitting area, perfect if you need to get some work done during your stay.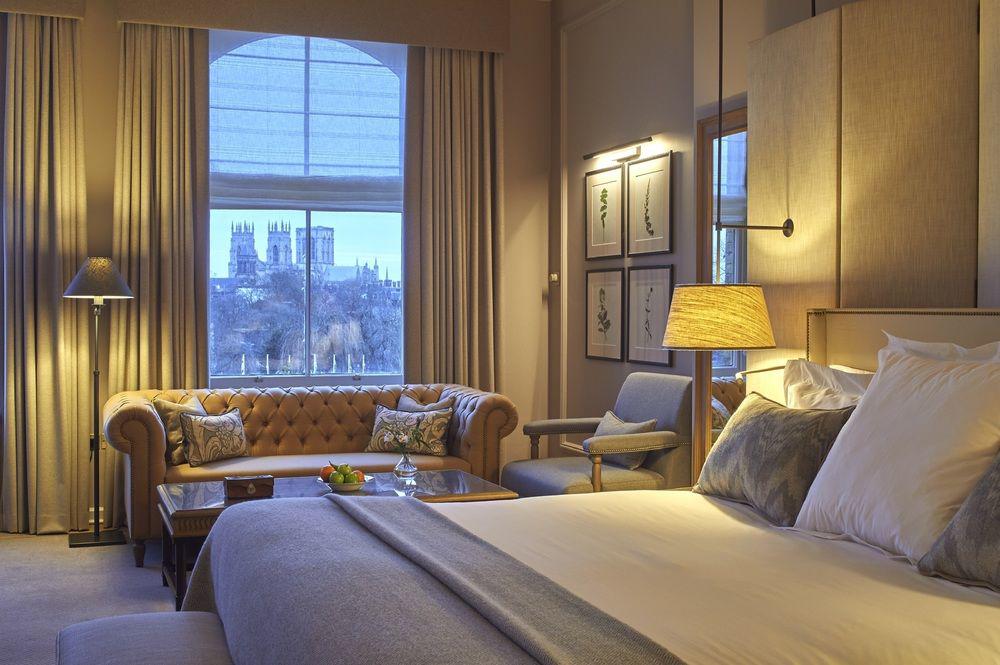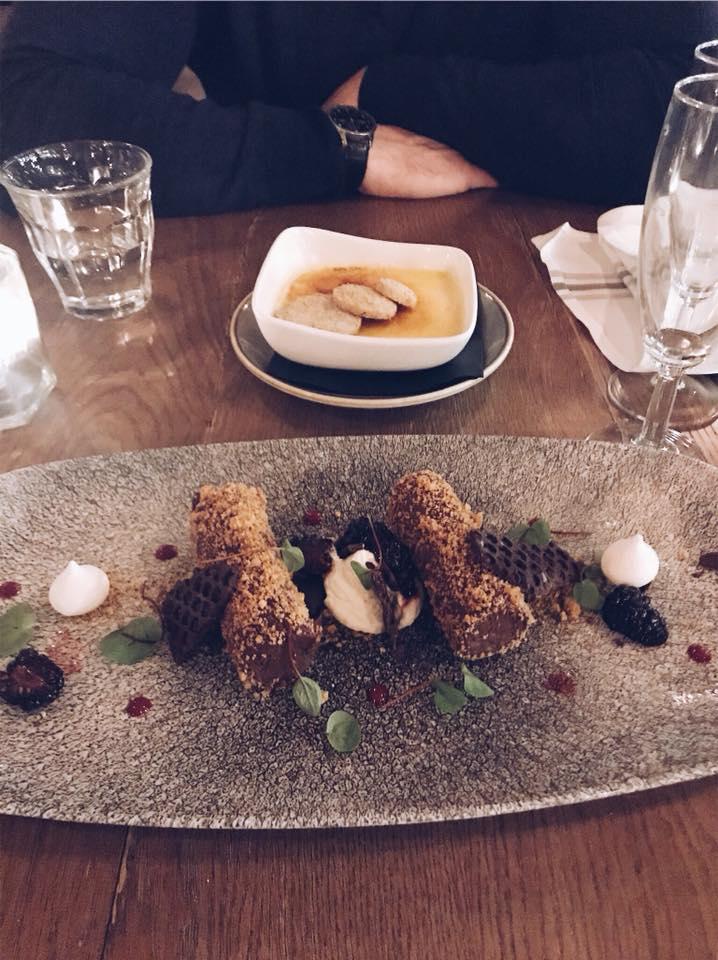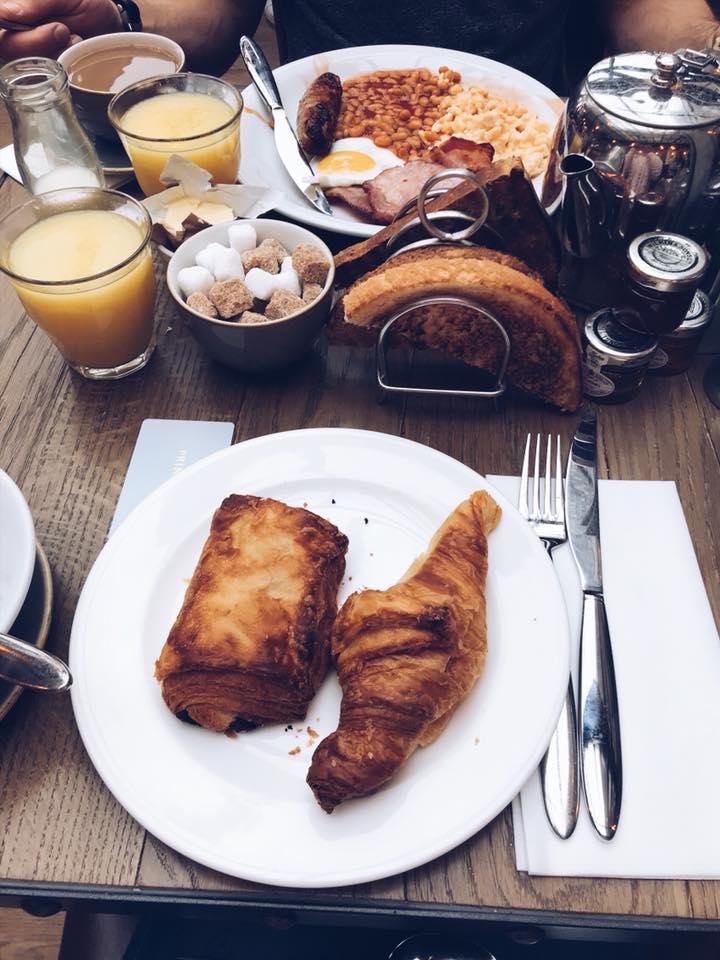 Here are five reasons why you should check in…
The service: From the moment we checked in, to the moment we (very reluctantly) checked out, the staff made sure our stay was memorable. From the cheery hellos to the lovely welcome note to the 3am room service order, nothing was too much. They make everything easy and the cheery demeanour puts you instantly at ease. Late checkouts are just a phone call away as is all manner of room service treats.
The inst-worthy decor: Because of my stay here I now can't book a hotel room that doesn't come with a bathtub. The decor blends retro touches with modern designs quite artfully and I loved the contemporary marble bathrooms with the addition of classic novels and retro phones.
The Refectory: One of my major bugbears about luxury hotels is the food. All too often it's standard burger and risotto options with bought in desserts but the food here was phenomenal. We ordered the rib mac and cheese for a starter (which was huge) and then opted for steak and fish for mains. The presentation was so fancy that it really added that extra special finishing touch to our date night. As did the champagne. But the star of the show was the dark chocolate cheesecake. It was incredible. All of the desserts are deconstructed so, for example, the sticky toffee pudding comes in three parts while the cheesecake came in two identical rolls and a pistachio crumb. Delightful!
Complimentary treats: From the tuck box filled with treats (which you can pay to refill with even more exciting goodies from the reception) to the bottles of water we were given upon check out for our journey home, you definitely feel as though you get your moneys worth here.
The atmosphere: The hotel has a lovely laid back feel which you sometimes don't get with luxury venues. The hotel has a lovely garden room and lobby area with cosy sofas that encourage you to sit back and relax.
Did I mention it's also pet-friendly? It's an extra £30 to bring your dog along with you!
So to sum up, positives? 4367 Negatives? Not a single one.
Rooms start at £175 per night. If you are looking for an extra special date night this Valentines, don't forget to check out their fabulous offer. It includes an overnight stay, dinner with a glass of champagne and breakfast the next morning.
Have you stayed at the Principal York?