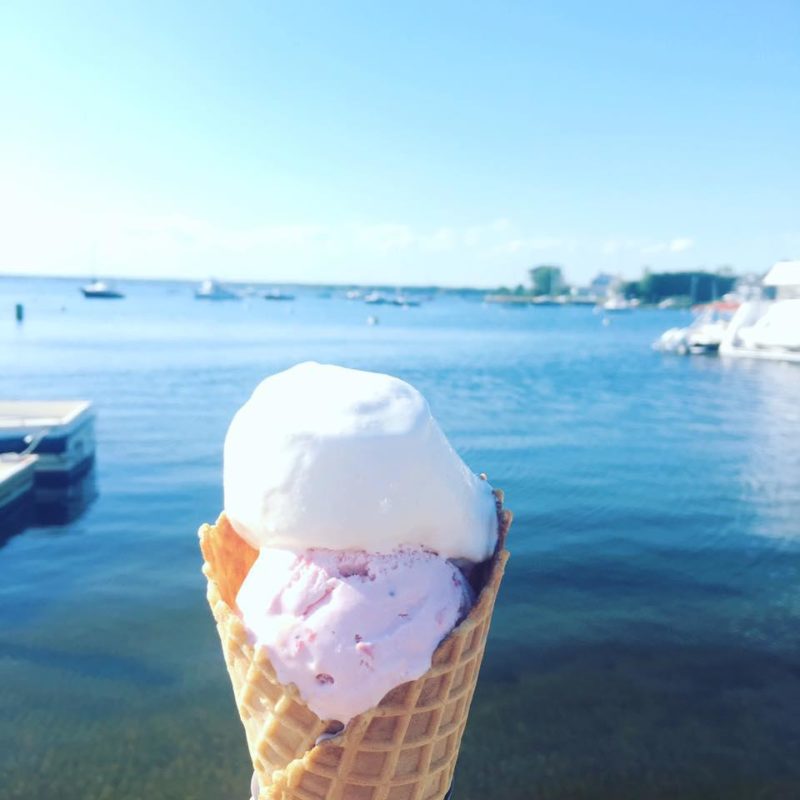 My whole Instagram feed is full of people frolicking in the sea right now. *sobs* Most of last week was spent in bed with a cold leaving me with not much to do but shop online and dream about feeling the sun on my skin. So, what do you do when you're feeling a little blue? Book a cruise, that's what. Yep, I've booked a cruise! We fly to Miami and then cruise around the Bahamas for 5 wonderful days. Few things top the feeling of a sea breeze brushing through your hair, with only open ocean stretched out between you and the horizon. Yet before you actually set sail for the first time, most of us remain oblivious to what a cruise holiday entails. Here's my guide to getting the most out of your getaway.
What to pack
What you get out of a cruise depends on how much you put in, so pack wisely! Are you spending your summer cruising the islands of the Caribbean Look up temperatures in advance (monsoon season I'm looking at you) and bring appropriate clothing, but also take some fancy evening wear. When the ship is not in port, you'll likely spend your nights in the finer on-board restaurants, bars, and indulging in some classy after-dinner entertainment. I wrote a post last year on what to take on a cruise should you need a little wardrobe inspo. My favourite thing to shop for is swimwear. When the vessel's docked, a swim around the local beaches can leave you feeling refreshed and content at having explored a new destination. Don't forget those all important Instagram-worthy snaps!
Do your research
I have spent hours online reading reviews to make sure we've picked the perfect cruise ship. Take the time to do a little bedtime reading on all of the destinations en route. There's nothing worse than feeling completely overwhelmed on arrival, and not making the most of your time there. Read up on key attractions, such as Pig Beach, that way, you won't be stuck for things to do and will leave enriched from your experiences.
Enjoy the luxury facilities
One of the things that was on my list of priorities was the on-board spa. To really get the most from your ticket, relax in some of the boat's sophisticated bars, spas and decks. The ship we have chosen has an adult only deck. Top up your tan whilst sipping a glass of wine on a recliner, or unwind to a jazz ensemble whilst watching the sea pass you by. Holidays are made for enjoying yourself, so put your feet up and appreciate the opulence of the ship.
Be punctual
If you read this post, you will know that I'm late for EVERYTHING so I'm fully expecting the ship to leave without us at some point. But there are worse places to be stranded that the Bahamas right? When the captain announces that the ship will leave port at 4pm, he means 4pm, and not a second later. Don't be the passenger running to catch the ship, weighed down by bags of souvenirs. Make sure your clocks are set to the boat's, and arrive back with plenty of time to spare.
By keeping these tips in mind, you'll be all set to conquer the high seas and leave with memories of cruises that you'll treasure forever.
Have you ever been on a cruise? What about the Bahamas? Send your tips this way!