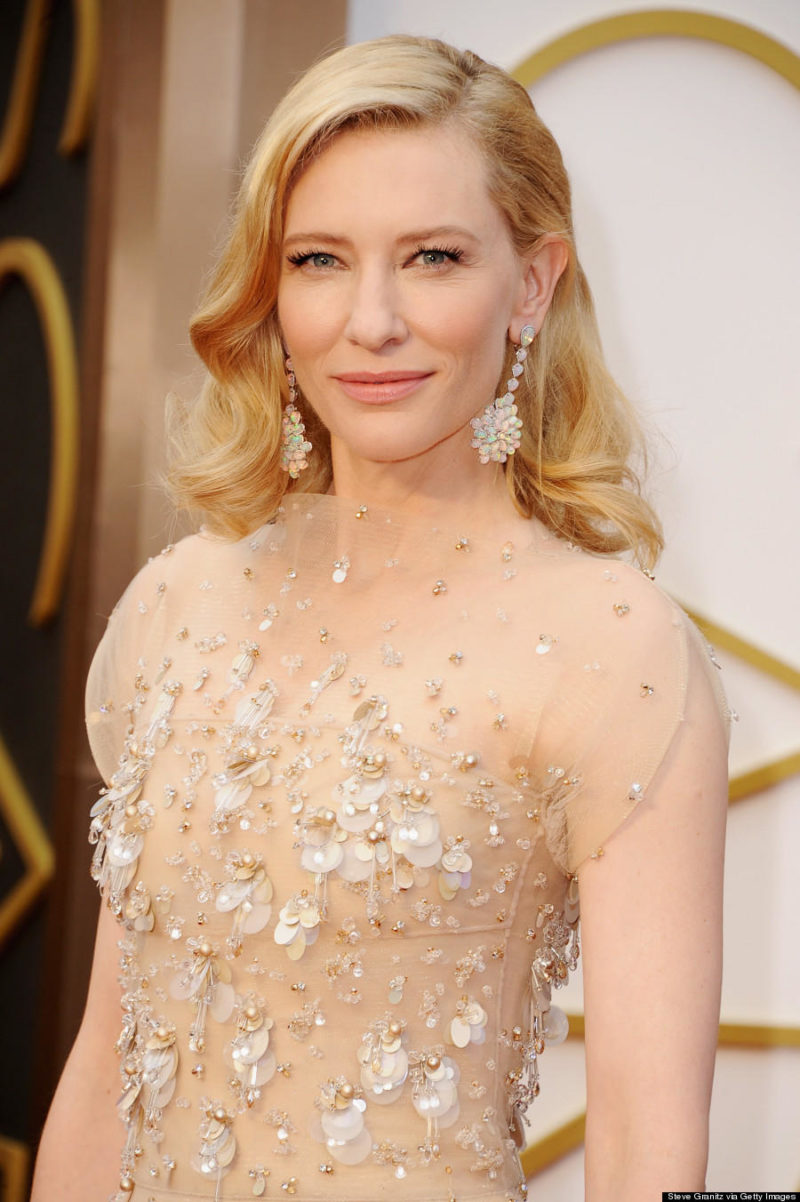 I find my fashion inpiration in various places from the pages of Vogue to star-studded award ceremonies and my absolute favourite thing to possess is a designer dress. With five wedding to attend this year, I'm looking to stock up on some fabulous investment pieces that will not only look stunning now but still look stunning years from now. The only problem with investment pieces is they tend to cost more than your monthly mortgage payments. Do you dream of owning a beautifully crafted piece of haute couture or making a bid on a piece of fabulous fashion history? For most women, their biggest fashion expense will be for wedding dresses (mine most certainly was) but here's a list of some of the world's most expensive dresses that will make the items you currently covet seem like small change and a note on how I afford pricey investment pieces.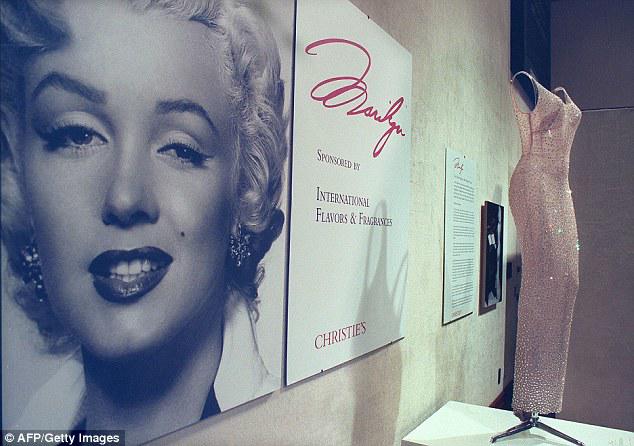 Marilyn Monroe's 'Happy Birthday Mr President' dress
The flesh coloured, jewel encrusted sheath dress Marilyn Monroe wore to sing 'Happy Birthday' to John F Kennedy in May 1962 is iconic. The gown showed off Monroe's exquisite curves beautifully and the effect in the spotlight that night was jaw-dropping.
This iconic dress originally cost £12,000 but was sold at auction for £1,267,500 in 1999. It was bought by 'Gotta Have It!', a New York collectibles company. At the time their director said he would have paid twice that and he clearly thought he'd got a bargain. The lady who placed it in the auction, the widow of Monroe's acting coach, was no doubt thrilled at the extraordinary amount raised.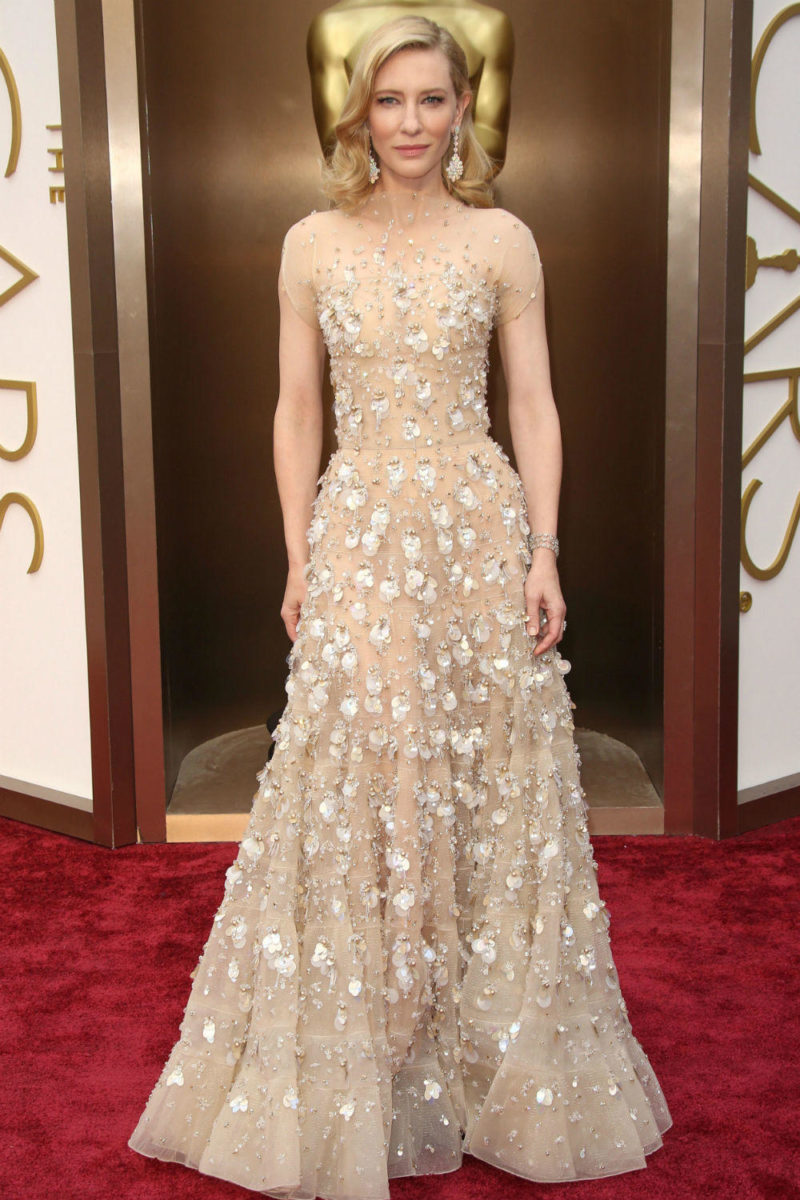 Cate Blanchett's 2014 Oscar gown
Stunning designer dresses are a ubiquitous part of the Oscars. Actresses tipped for an award are courted by haute couture designers keen to dress one of the most photographed women of the night.
Cate won the Best Actress Oscar in 2014 for her role in Blue Jasmine. Her outfit that night was a nude Swarovski crystal bedecked, Armani Prive gown that sparkled beautifully under the lights and camera flashes. The dress cost £100,000 but together with her jewellery and shoes, the entire ensemble cost over £18,000,000. A staggering sum.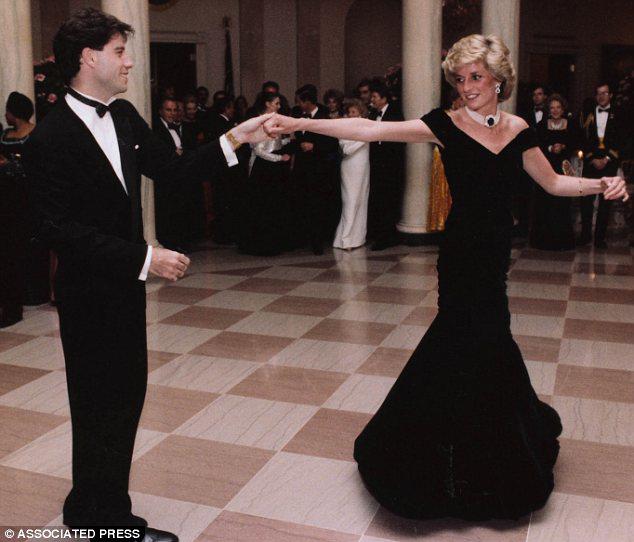 Princess Diana's White House dress
Midnight blue and dazzling, this is the dress Princess Diana wore to visit President Reagan and his wife Nancy at the White House. Designed by Victor Edelstein and worn by the Princess in November 1985 this was the dress she twirled round in as she famously danced with the actor John Travolta.
Princess Diana wore many iconic designer dresses, some of which have been sold at auction to private collectors or for charity. This was one of the most expensive to have been sold. It reached the incredible price of £240,000.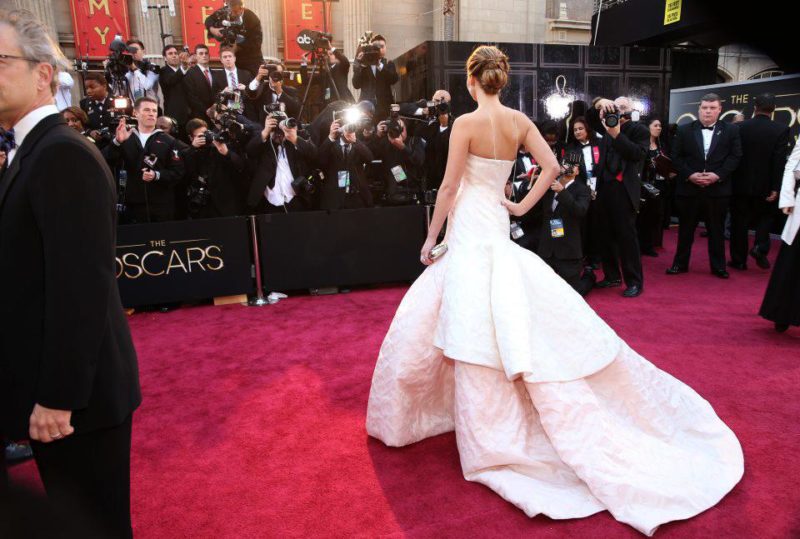 Jennifer Lawrence's 2013 Oscar gown
In 2013 when Jennifer Lawrence collected her Best Actress Oscar for Silver Linings Playbook she tripped on her way up to the stage. The voluminous hem of her blush pink, Dior Couture gown had caught her foot. She stumbled, laughed and carried on with dignity. The moment was replayed over and over on world media, priceless publicity for the haute couture brand. The dress, lent to Lawrence by Dior, is worth £4.4 million.
So, while wedding dresses can be stylish and impressive, the dresses mentioned here are on a completely different level. So, how can you get pricey investment pieces for less? Dresses that are around the 100, 000 mark won't be appearing in my wardrobe anytime soon but I do plan to add a couple of staple pieces to my collection this summer. I have my eye on a Self Portrait number but before I pay full price for it, here are a few websites I'll be checking first.
Ebay-Here's an obvious one but I always scour Ebay for the item I want for a bargain price.
Depop-Another tip is to follow your favourite bloggers on Depop. You never know what they could be selling. You can shop mine here.
HEWI-These four letters stand for Hardly Ever Worn It and this store sells incredible designer items for less. Think Balmain blazers and Valentino shoes.
For more tips on investing in designer pieces for less, give this post a read. Where do you shop for designer dresses?