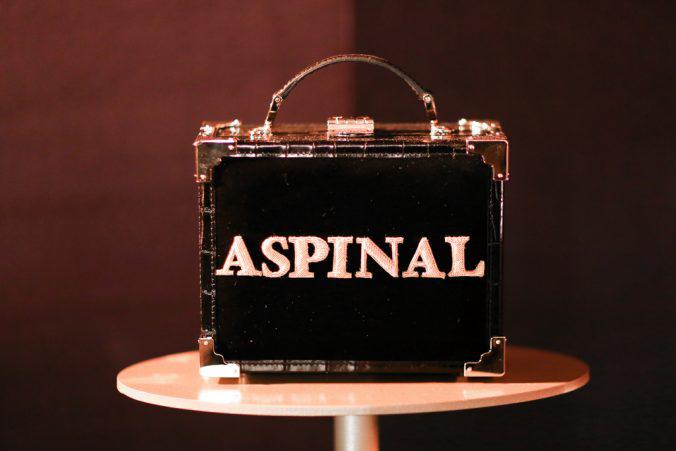 Last week I was invited to attend the Aspinal of London 2017 collection presentation and the theme was a night at the theatre (complete with red velvet chairs and guilded stalls). We were greeted with champagne and red velvet cake and treated to a look at their latest handbag collection. I grew up watching my Mum build her own fabulous Aspinal of London handbag collection and so I couldn't wait to see what the new season had in store. Brace yourself. It's fabulous.
It was clear from the incredible guest list, that it wasn't just me that holds this brand in such high esteem. The Aspinal of London presentation event was held at Claridges and once I could tear my eyes away from the spectacularly good looking human that is David Gandy, I got to browsing the new collection and my oh my it's amazing.
The mini trunk clutches are my absolute favourite and the Aspinal of London classics that have been re-explored for the season ahead will always have a place in my heart (and the crook of my arm). The colour theme was brimming with rich berry hues all channeling the glamour of the golden age of theatre.
The new Hepburn bag is a shining star in the collection and the Islington rucksack really is something dreams are made of. This event took place slap bang in the middle of London Fashion Week and I've honestly never seen so many beautiful people in one room.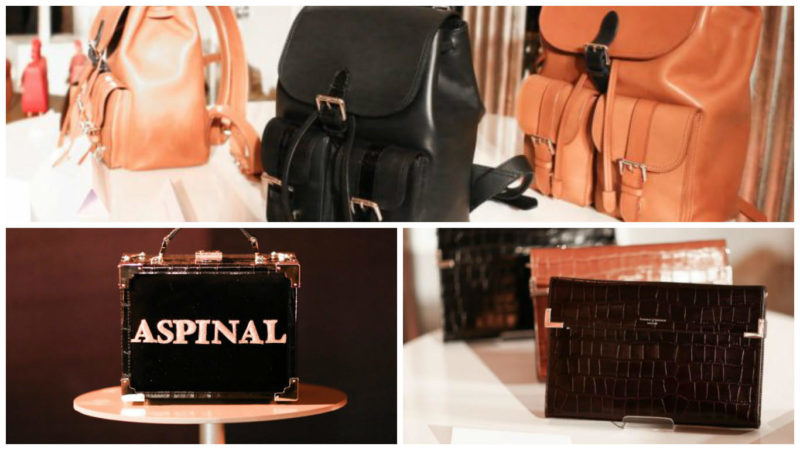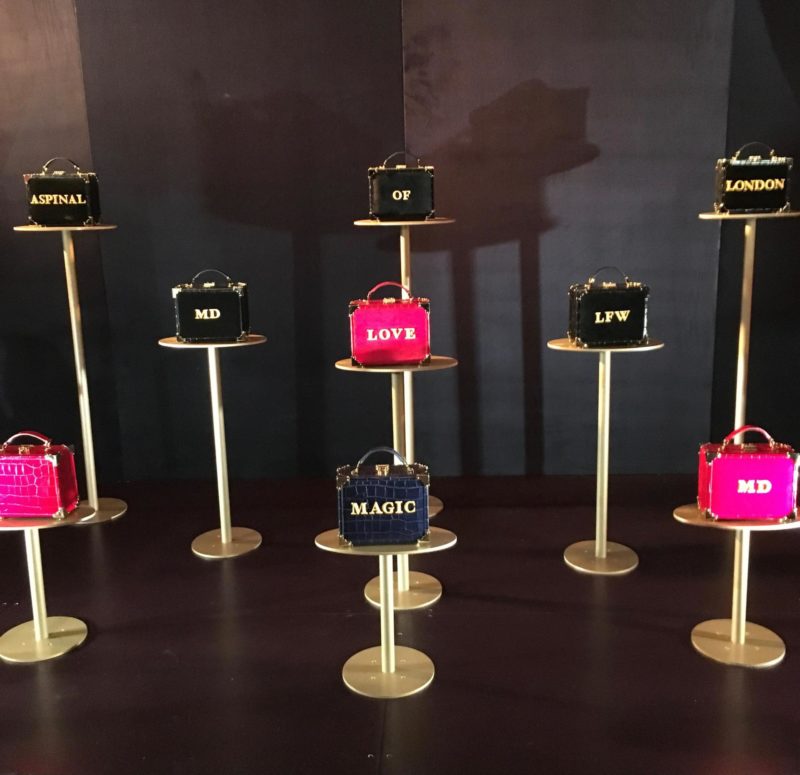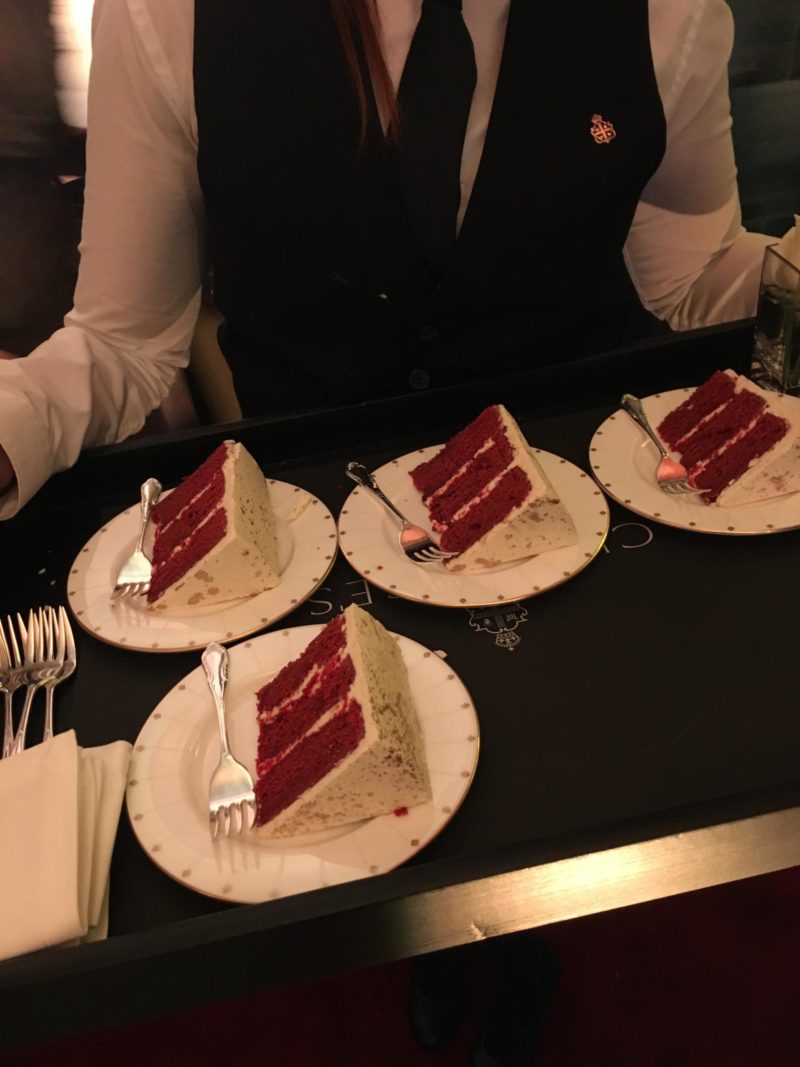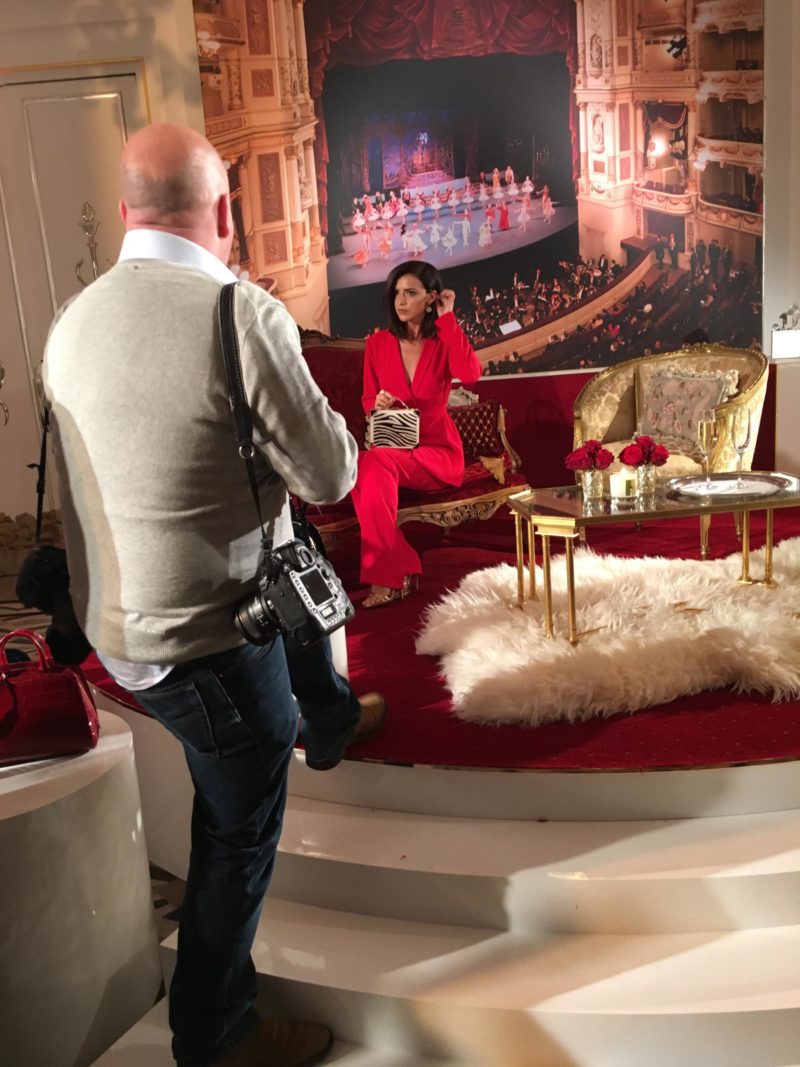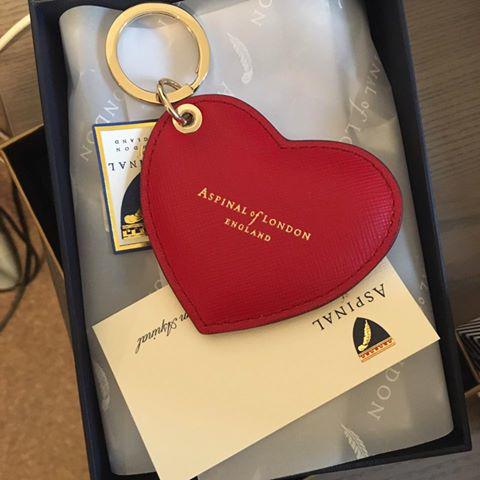 Afterwards we skipped off for lunch at Cecconis (get the truffle pasta if you go) and cocktails before it was time to jump on the train home.
When it comes to Mondays, it doesn't really get much better than that.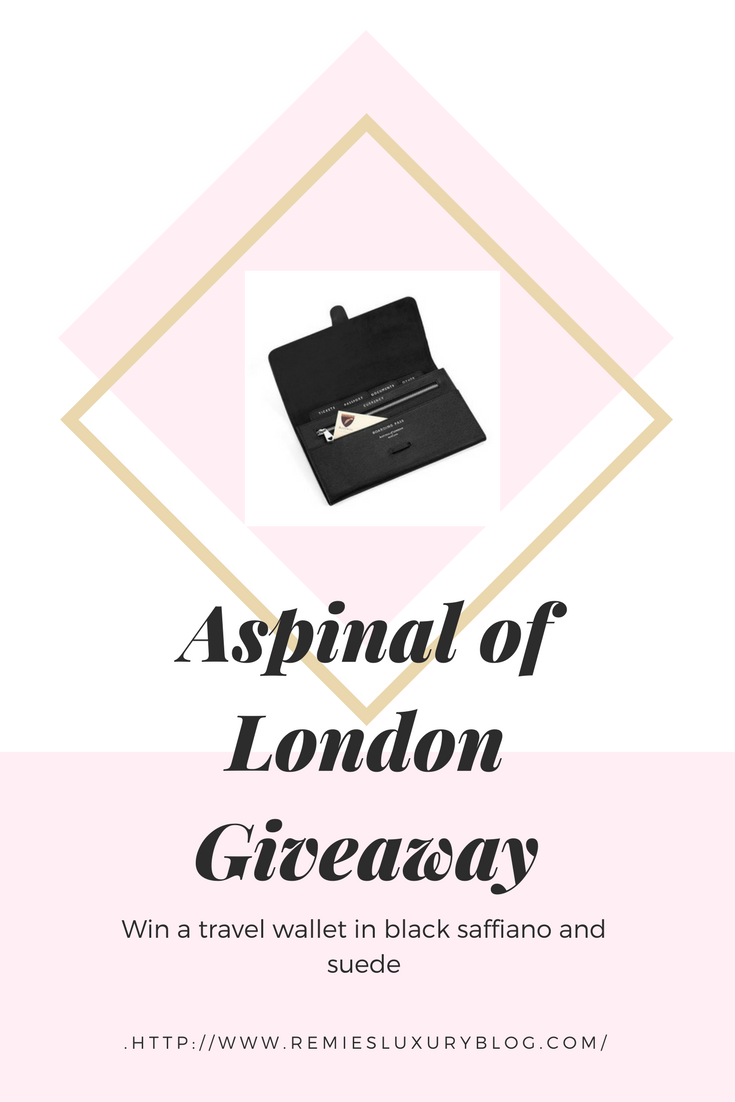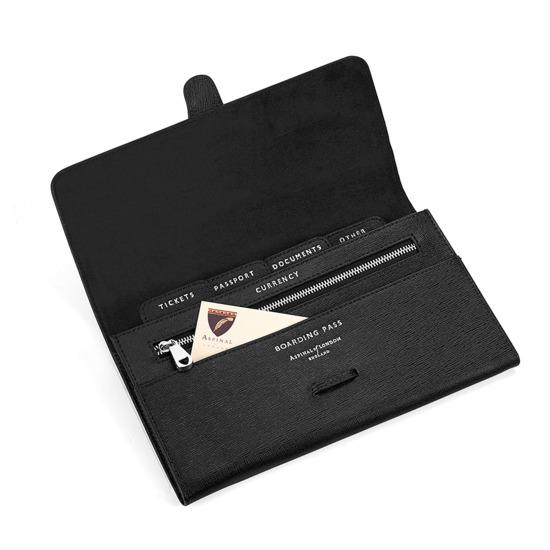 So, let's talk about the giveaway. I'm so excited to giveaway the Aspinal of London travel wallet in black Saffiano and Suede. This gorgeous wallet is the perfect thing to stow away in your hand luggage and it has sections for passports, currency and boarding passes.
I have one in pewter and I can honestly say there isn't a more chic travel accessory out there.
The giveaway will end in  month's time and the winner will be picked at random.
Good Luck!